November gave us some incredibly beautiful warm light for Ryan & Sydney's session. The sunlight flooded into our cameras as Ryan & Sydney were photography magic for us. They were so easy to photograph and have such a fun time with each other.
Please enjoy and be sure to read all about these two as you scroll...
When & how did you meet?
Basically we'd met before when we first met. That's to say, Sydney and I went to the same high school, and we had some of the same friends. I knew who she was but never officially had met or spoken to her really. One day many years later she was down from college visiting friends when I showed up with said friends and we all went out to SoHo. We ended up hitting it off and talking a lot about the people we had in common and soon found out we were pretty much made to fit together.
When & how did you get engaged?
We fast forward two and half years and whole lot of miles (our relationship started with 2 hours between us, my move took us to 4 hours and then later her move grew that to six hours of driving in order to spend a weekend together) later and I decided I better lock it down before she got away. I was in flight school for a majority of our "courtship" and was just recently pursuing a career in civilian aviation. Not many girls get to say they got engaged on their first flight over the bay, so I thought I'd use what I had.
Link .. Engagement Video
When & where are you getting married?
We're getting married in Lakeland, FL at the Magnolia building due to its great location, cost, and practicality. March ought to show tons of flowers in the garden next to the building and should allow great weather for the guests to lounge around outside during cocktail hour or go in and party with family and friends.
Link .. Wedding Site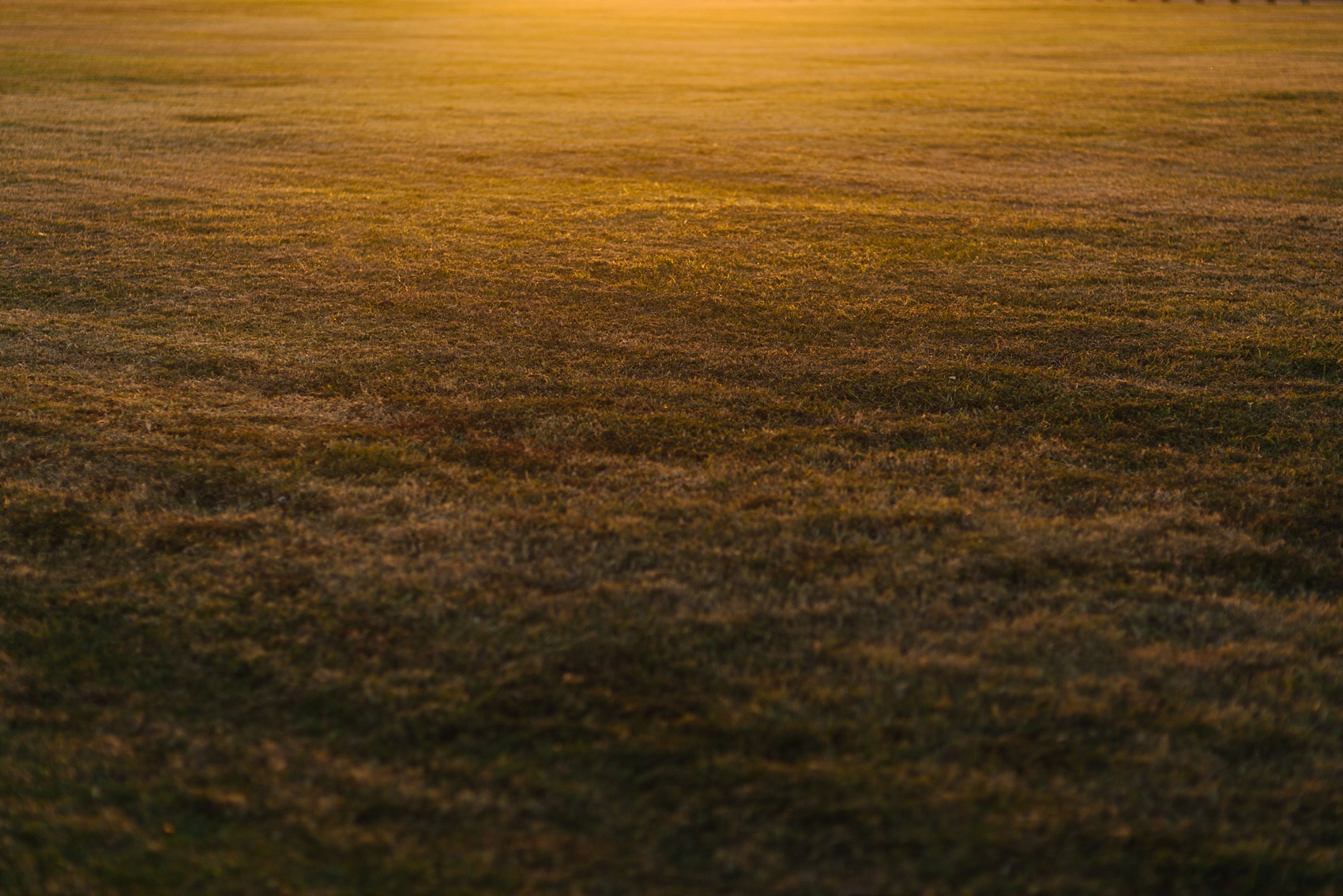 GET READY FOR YUMMY LIGHT.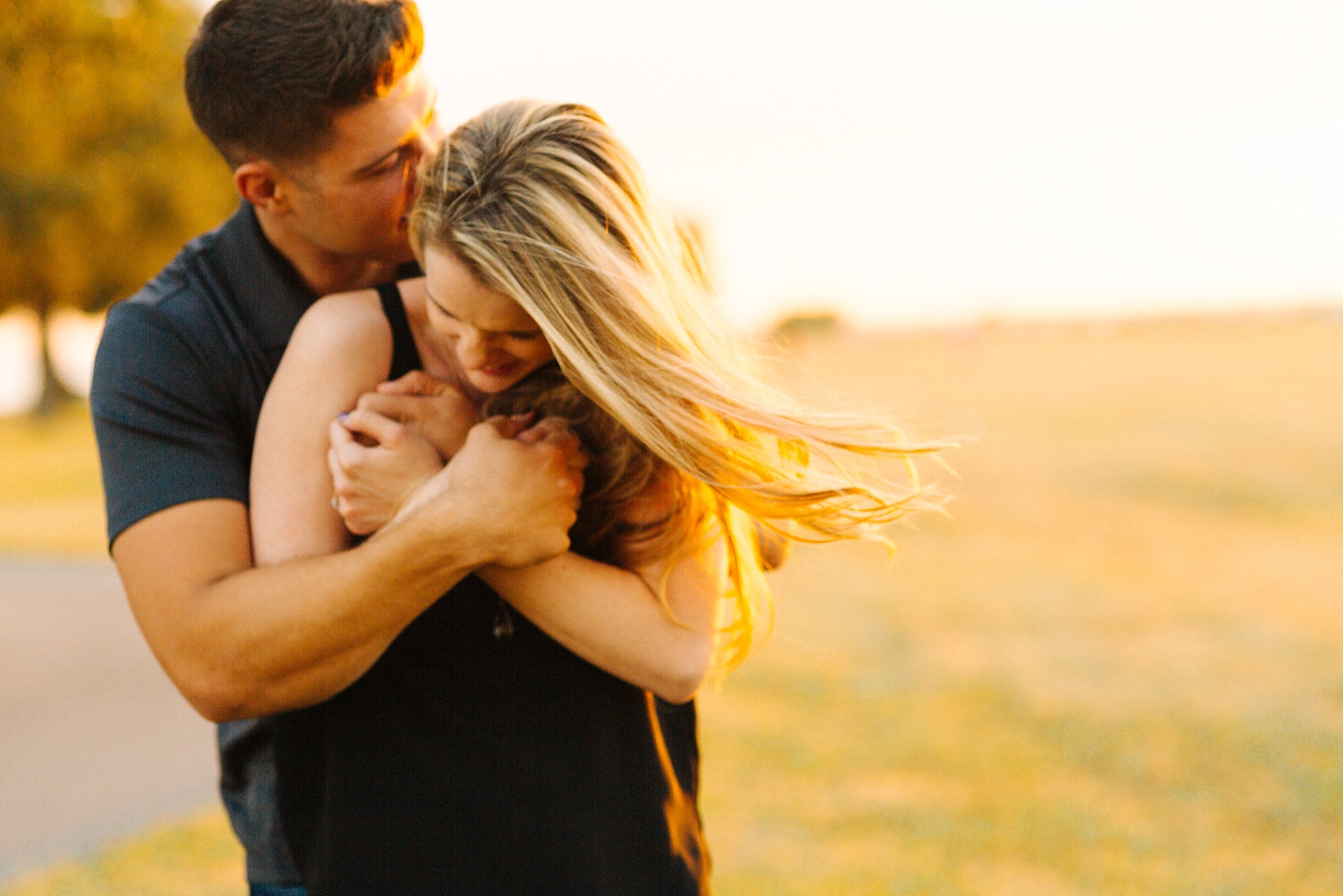 Ryan as explained by Sydney:
Ryan is the type of person that lights up the room when he walks in. He goes out of his way to be kind to everyone and make everyone feel welcome no matter the situation. I think that's one of the things I love most about him, his kind-hearted nature. But that's just one of his many amazing attributes. I could go on and on about his sense of humor, intelligence, patience, and his overall optimistic outlook on everything in life. He reminds me to slow down and take my time and enjoy things, no matter how little. When I'm with him I'm reminded what is important in life. He makes me a better person, and my love for him grows each day.
Sydney as explained by Ryan:
Sydney to me is the incredible machine. She's my perfect match and definitely brings out the best in me. She's beautiful, smart, incredibly hard working and competitive. She's fun and fun loving. Her family is great and she gets along with mine. She takes care of me when I need it and lets me take care of her when she needs it. Sydney is a loving person who can hang with all the guys, and then dress up and go on a date right after; while allowing me to feel entirely in love and completely comfortable at the same time. We enjoy the same people, hold the same values, and of course watch the same Netflix. I'd like to think we share the pants in the relationship, but I think maybe she just lets me believe that.. She's a brilliant girl with ambition and morality. She is a bit of a slow skier but we're going to remedy that in Colorado on the honeymoon.