Nick & Miranda's wedding day was the most non-stress and relaxed that we've ever photographed. Which, if not mistaken, is exactly what they wanted. Simply, classy and a really good time!
Nick & Miranda, we hope you enjoy reliving your wedding day through this post! And to everyone else, be sure to read all about Nick & Miranda's day at the end of this blog. It is always fun seeing and hearing from a couple about their own wedding day.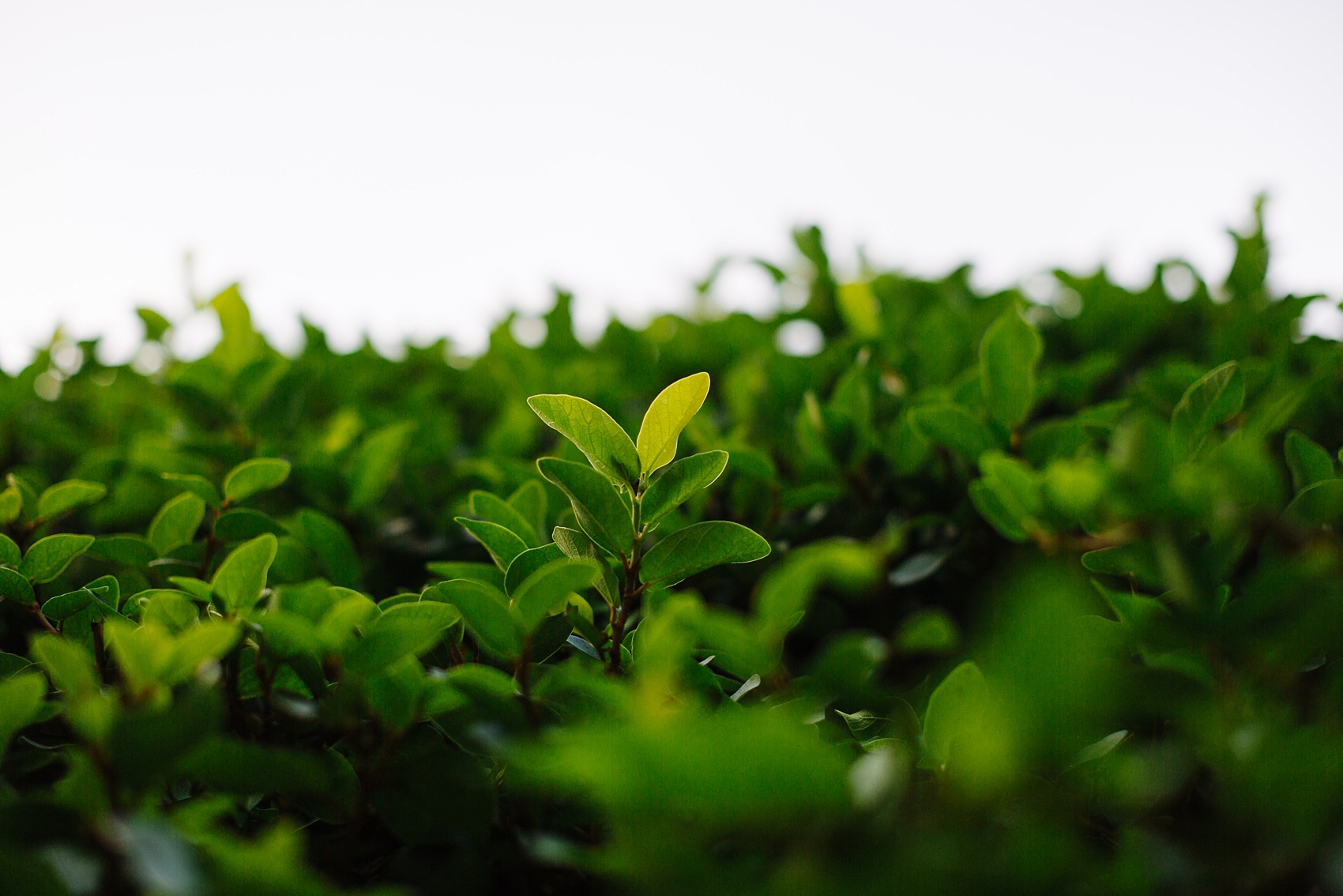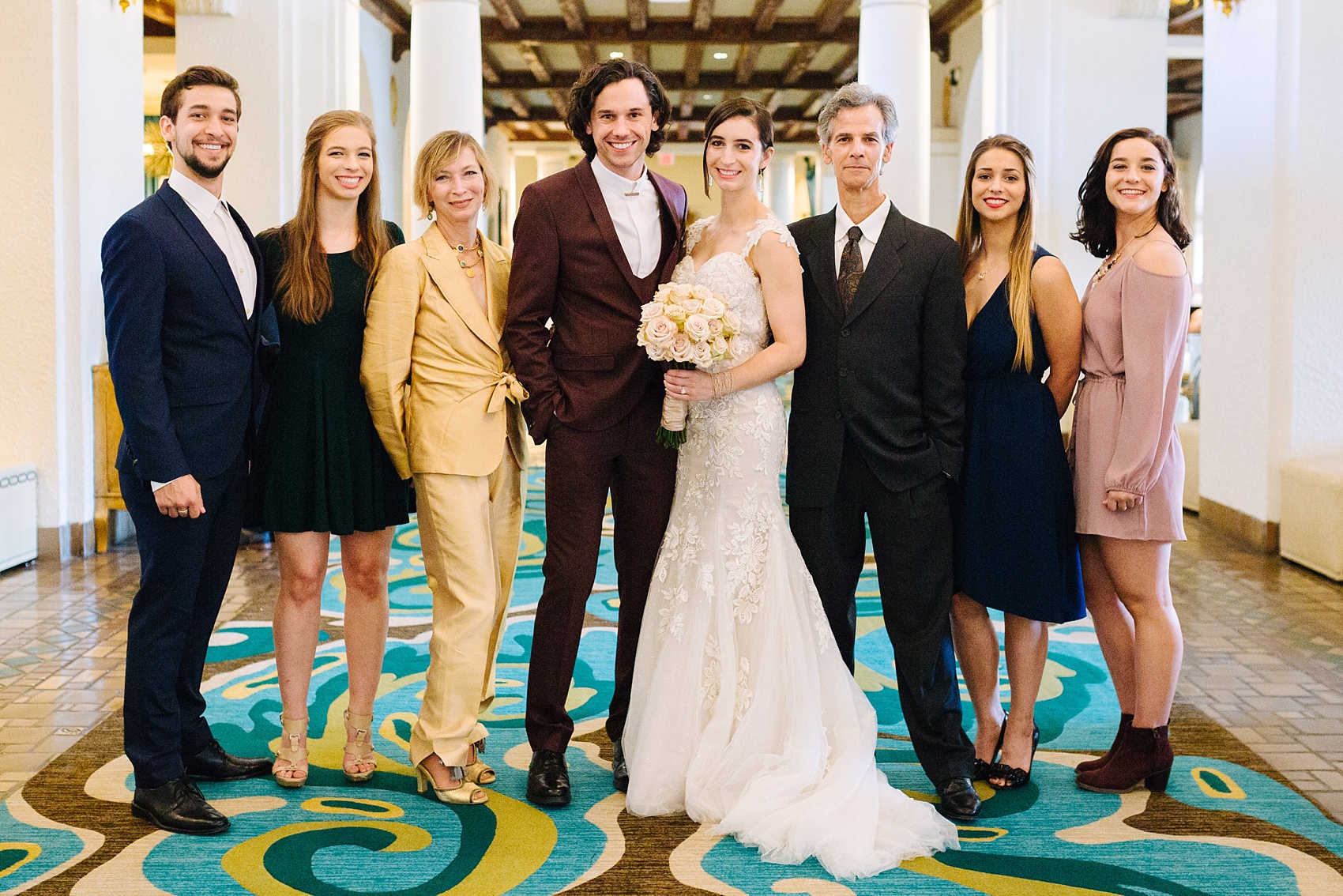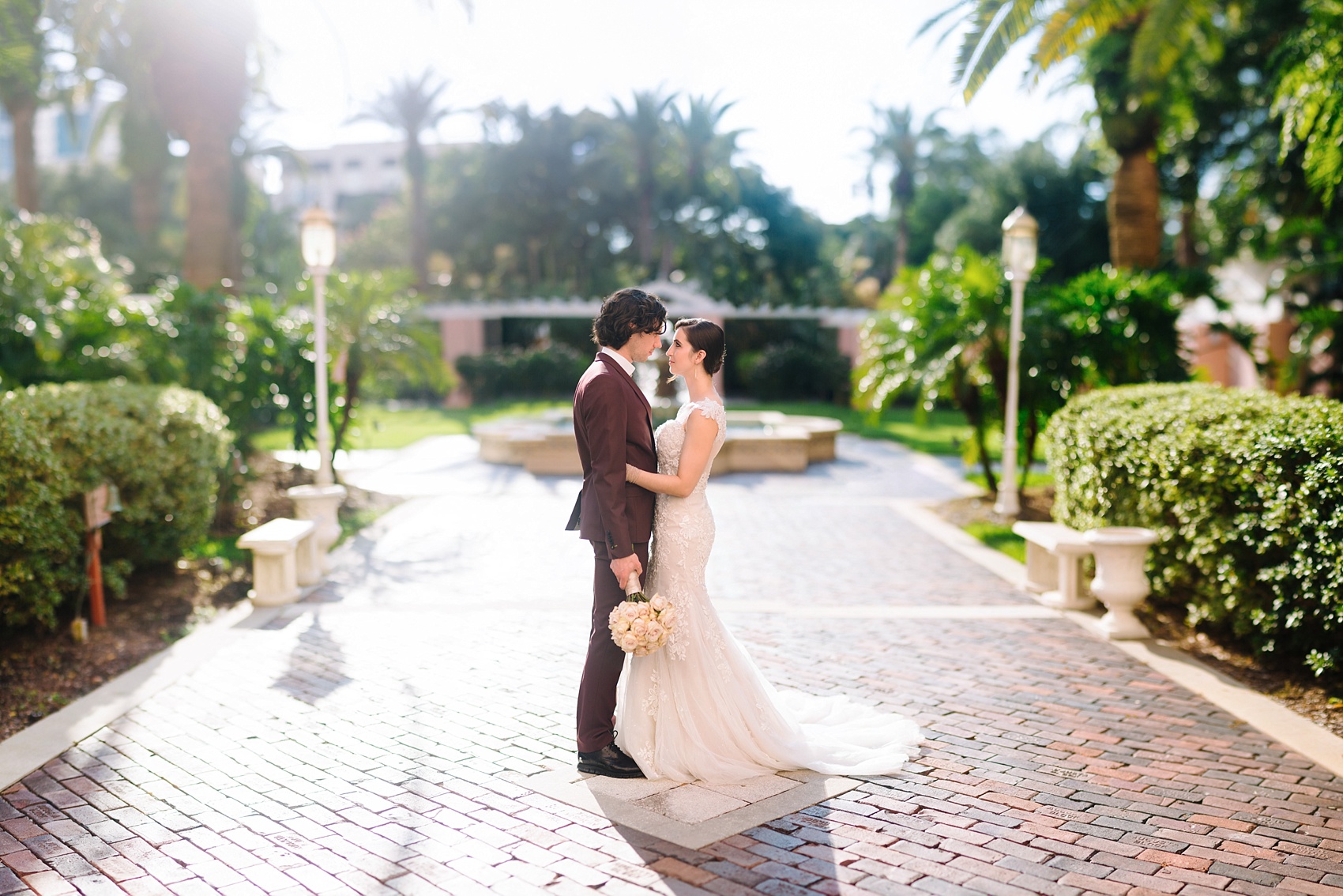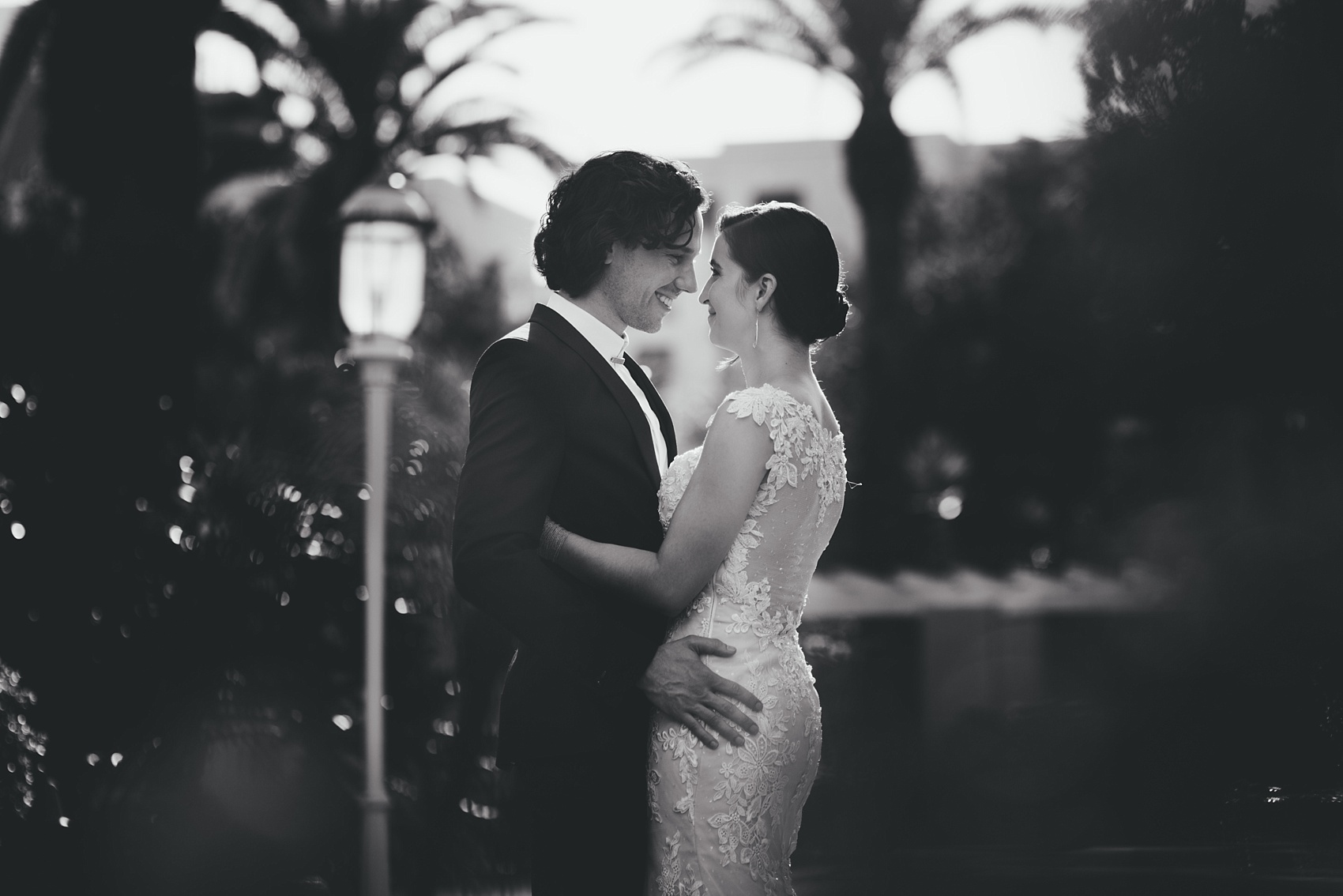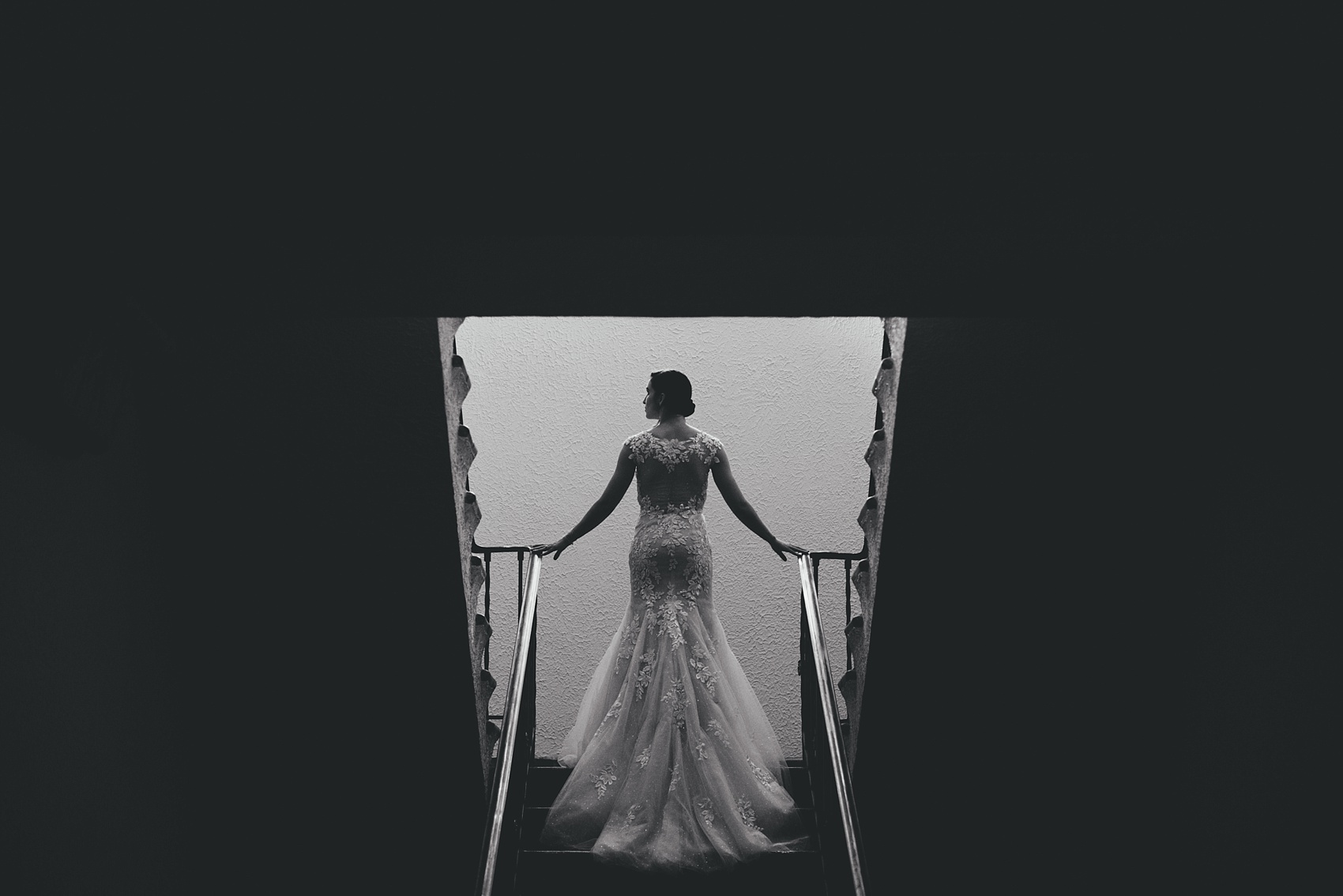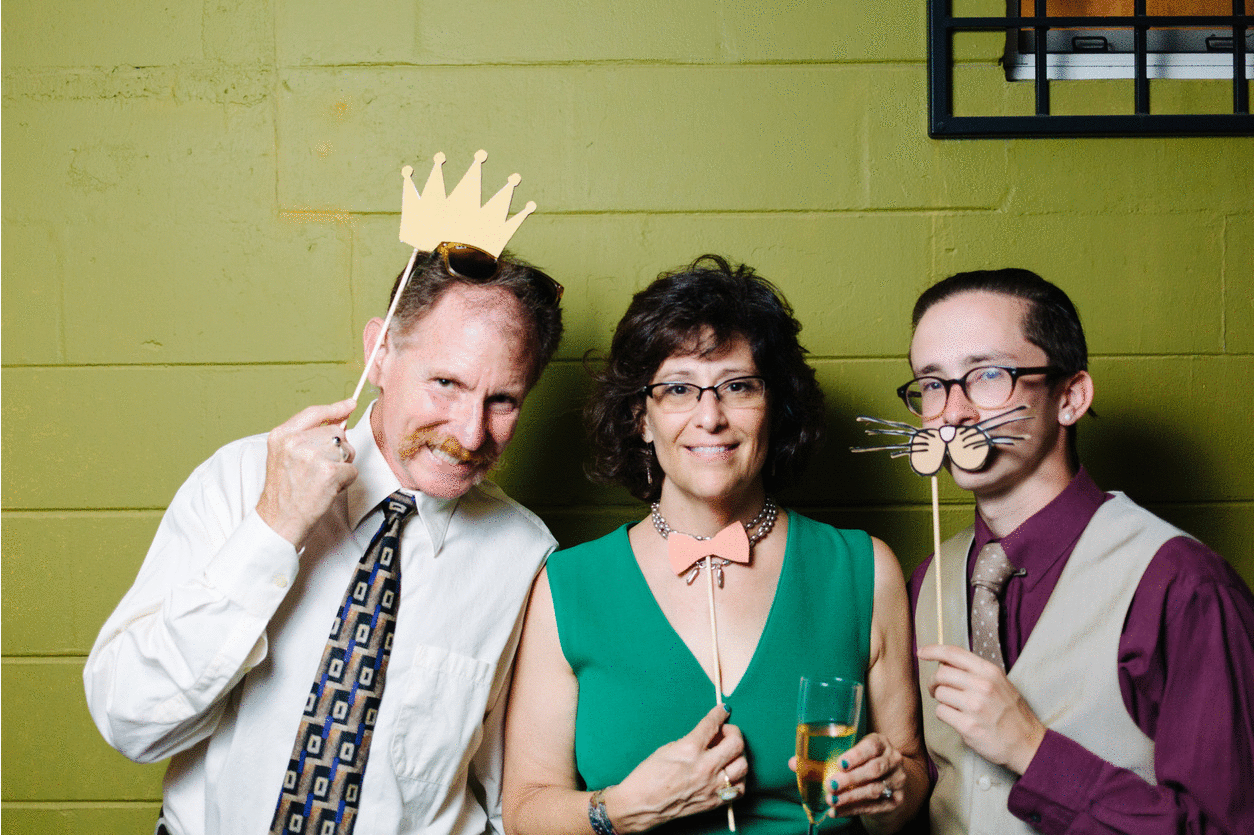 Wedding Date: 9/24/2016
Venue: Duncan McClellan Gallery, https://dmglass.com/
Why did you choose this venue for your ceremony? We've been friends with Duncan for a long time, so when he brought up the idea of having our wedding at the gallery we immediately jumped on the idea! We wanted to have the ceremony and reception all in one place so people could relax and enjoy themselves instead of shuffling from place to place, and it is a super cool location for these types of events.
What were some of your favorite memories from your wedding day? The entire day was pretty memorable but several moments did stand out. There was a moment when all the guests had taken their seats for the ceremony and we had 5 minutes to wait until the music started. We peeked out through the doors at all of our family and friends that had traveled to celebrate with us. To see them all for the first time in that one spot will be hard to forget.
Another incredibly memorable moment was during the ceremony. Neither of us could stop smiling even to the point of laughter. It wasn't a laughter because we felt silly, but rather because we were so filled with joy that a smile wasn't enough.
What were some of the sweetest memories from your wedding day? Our brothers' speeches were amazingly heartfelt and sweet for how hard it is for either of them to act serious for very long. It was really unexpected and wonderful.
What were some of the funniest memories from your wedding day? Since Miranda's youngest brother couldn't be at the wedding, we had an old picture of him printed and put on a stick for people to wear as a mask throughout the reception. During the song we had included in the reception for him, Miranda and her siblings decided to send him a video which included another one of our friends dancing in the mask in the middle of our dance circle, which made for a hilarious video.
What is something that happened on your wedding day that you didn't expect? While we knew many of the ceremony components (vows, readings, etc.), we told our friend John that he was free to say whatever he wanted for the "sermon" portion. We had no idea what it was going to be about, but it was absolutely beautiful. We might be a little biased, but it was our favorite wedding ceremony we've ever been to!
Is there anything you wish you knew? We wish that we knew that everything would come together as well as it did. It would have saved a lot of stress!
Advice for future brides: Not having a bridal party was probably the best decision I made. None of my friends were upset (in fact, many of them were relieved), and it helped me to focus on what I really wanted instead of worrying about making everyone happy. Also, just because you don't have bridesmaids doesn't mean people won't be there to help you! People will still offer and definitely take them up on it. You will need it!
Advice for future grooms: Find patience, give compliments, and be thankful. Everything will work out, your bride will be perfect (no matter how much she might think she isn't), and everyone will have a great time.
Anything else? Feel free to share anything you'd like about your wedding day here... DIY weddings are hard, but worth it when you see it all come together. After a couple days of work, we were really glad we decided to get ready together so we had some time to relax and spend time having our pictures taken in a relatively stress-free environment. Since we had our portraits taken care of before the ceremony, we were able to spend time with our guests and enjoy our night. We highly recommend this route to anyone!
Thanks goes out to... Everyone who helped us make this day as awesome as it was! Thanks to Duncan and his staff and Chalk Board Special for making sure everything was taken care of behind the scenes and making sure the beautiful space was perfect for our day. We also want to thank all of our family and friends who pitched in to make sure things went smoothly despite a couple of hiccups! Also, a special shout out is in order for Katie for jumping in and becoming a hair stylist for the day when things didn't quite go as planned.

What was your vision? What inspired you? We went with neutral and subdued colors that would help all of our gold accents stand out. There are a lot of colors in a glass art gallery, so we wanted to make sure we weren't trying to compete with these!
The Bride. My wedding dress was a work in progress for a long time. It was purchased a while ago, and I actually wasn't in love with it when I bought it. I was so over shopping for dresses and Nick really liked this one so I went for it (yes, I took him dress shopping with me). I still didn't love it when it came in and not so fondly referred to it as the "sparkly potato sack." Eventually, I took it to a seamstress and gave her a very vague description of my vision for it. She took it from there and changed everything I didn't like about it. The final product was beautiful and since Nick hadn't seen it since the "sparkly potato sack" days, I was excited for him to see it the day of the wedding!
My wedding shoes were one of my favorite parts of my entire outfit. I had already purchased shoes when Nick stumbled upon these online. He immediately called me over to look at them, and I knew that these were going to be my wedding shoes. While dressing up like a princess is fun for the day, it was nice to have something on that really felt like me.
I wanted my hair, makeup, and jewelry to be sophisticated, but not over the top given the details on my dress. I did my own makeup and orginally planned on doing my own hair, but was nervous about doing it first and then squeezing myself into my dress. To avoid this, I had the brilliant idea to put my dress on first... Once the dress was on I quickly realized that I couldn't lift my arms high enough to do my hair. Given that Nick is not skilled in this area, Katie jumped in and did my hair for me. Watch out, Jake! Katie might be branching off soon to start a side business! For my jewelry, I worked closely with Nick's mom, a jewelry designer, and everything came together better than I could have imagined.
The Groom. I knew that I wanted a suit that stood out and was uniquely me. I found that in a burgundy shawl collared suit by Noose & Monkey.
After finding such cool shoes for Miranda I had to have something just as cool. Skulls are kind of our thing and I found some really awesome Mastermind/Cole Haan shoes with Skulls all over them.
Finally, I really don't like wearing ties. Especially when I know I'm going to be out in 90+ degree weather. My mom designed me a lapel pin made of gibeon meteorite which I wore as a collar pin.
Those three things together combined to make a really great look. Guys, don't leave all the good bits for the bride. You can stand out and look just as good.
The Bridesmaids. No bridesmaids - I really wanted to avoid the stress and hassle that comes with coordinating a large group of people, especially for a destination wedding. Instead, I decided to just have my brother be my "brother of honor" and keep it at that. My brother had recently moved back from Poland and when I told him that I'd buy him a new suit in exchange for his help, he was in!
The Groomsmen. Same thing goes with groomsmen. My one and only brother served as best man, ring bearer, ceremony reader, and speech giver. When I asked him to take part in our wedding he was extremely excited and he did a great job. I couldn't have asked anyone better.
The Music. We listen to a lot of music that wouldn't be too popular at a wedding reception, so we decided to incorporate it into the ceremony instead. When we first started dating, we didn't have too much overlap in our music choices. However, a couple years in, I dragged Nick to a concert and we both loved the opener, Butch Walker. "Pretty Melody" was the first song we ever heard from him, and from there our musical choices started to overlap more and more. Music and concerts are a big part of our lives now, so this part was really important to us. Nick's brother is a composer, and he arranged a version of "Pretty Melody" for us that was perfect for walking down the aisle.
For the reception, we wanted everyone to have fun, and we wanted to make sure no line dances were included - sorry cha cha slide. We also didn't want to include a DJ. So, we curated our reception playlist ourselves and we think it was a pretty big hit with everyone.
The Ceremony. We wanted a short and sweet ceremony that meant something to the two of us. Both of us have a really hard time being serious, so personal vows were out of the question here. Instead, we asked one of our good friends, John Corvino, to perform our ceremony. He is an excellent public speaker and is an absolutely wonderful person. We knew that he would find a way to make our ceremony special and unique without us having to get all sappy in front of everyone. He knocked it out of the park! We couldn't have envisioned it going any better (with the exception of a couple stumbles down the aisle).
The Reception. We knew that with a late ceremony (7pm) people would be hungry. We took most of our pictures together prior to the ceremony so people didn't have to wait around for us before getting to eat. We set up our own table for just the two of us, to give us a chance to spend some time together and have a moment to enjoy our food. We were definitely glad to have this time together since we were both so busy most of the evening trying to spend as much time as possible with all of our friends and family who came in from all over. After dinner, we wanted everyone to enjoy themselves, so, aside from our first dance, the rest of the evening was filled with dancing and photobooth shenanigans!
Caterer's Name: Chalk Board Special, http://www.chalkboardspecial.com/
Why did you choose this caterer? We had met Asbel through other events at the gallery and he is a great guy who has excellent tastes when it comes to cheese! Having great food was important to us, and we knew he was the guy for the job. Him and his team worked very hard to get their airstream ready for our event, and it completely blew us away. Ginger, the chalk artist, did an beautiful job decorating the airstream, and all of our guests were really impressed!
Bakery's Name: Cassis Bakery, http://www.cassisab.com/bakery.html
Why did you choose this bakery? We were having brunch at Cassis and discussing the possibility of having our post-wedding brunch there with the manager. We were on the fence about having a cake, but when the manager recommended their bakery we decided to go talk to them. The executive pastry chef Katherine Bates was easy to work with and the cake was so delicious that we had our minds made up and a contract signed in 15 minutes.

Stationary Company: Ginger Shaw - Chalk Board Special
Why did you choose this stationary company? We had actually gone elsewhere for our save the dates, but between sending those out and ordering our invitations the company had raised the price so much that we couldn't afford to go down that route. We had met with Ginger and Asbel to discuss plans for the wedding, and Ginger offered to design our invitations for us. They turned out great, and we were able to have a unique invitation that was customized to the flowers we knew we would be using!
Other vendor details:
Jewelry: Sharon Meyer Jewelry, Paul Maki Jewelry
Alterations: Wanda's Perfect Stitch - Bloomfield Hills MI
Tables and chairs: Bayside Rentals