Jose & Stephanie, thank you for choosing us as your photographers. From meeting with you for the first time, to your engagement session and to your wedding day you have been some of the kindest people we have ever met. We've loved getting to know you both and the sweet moment shared on your wedding day prove what wonderful people you are. And your reception was BY FAR was of the craziest, most fun receptions we've ever been a part of!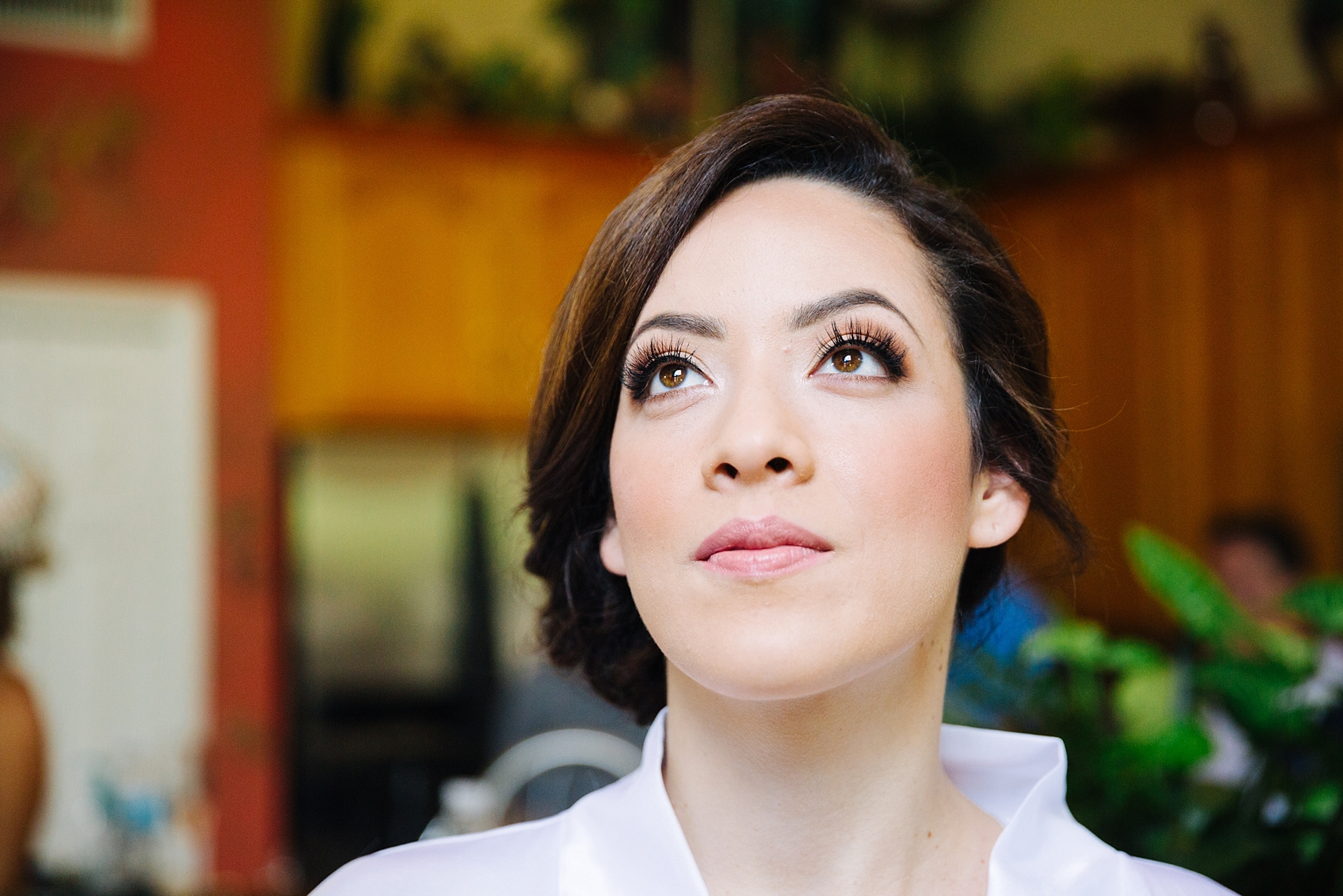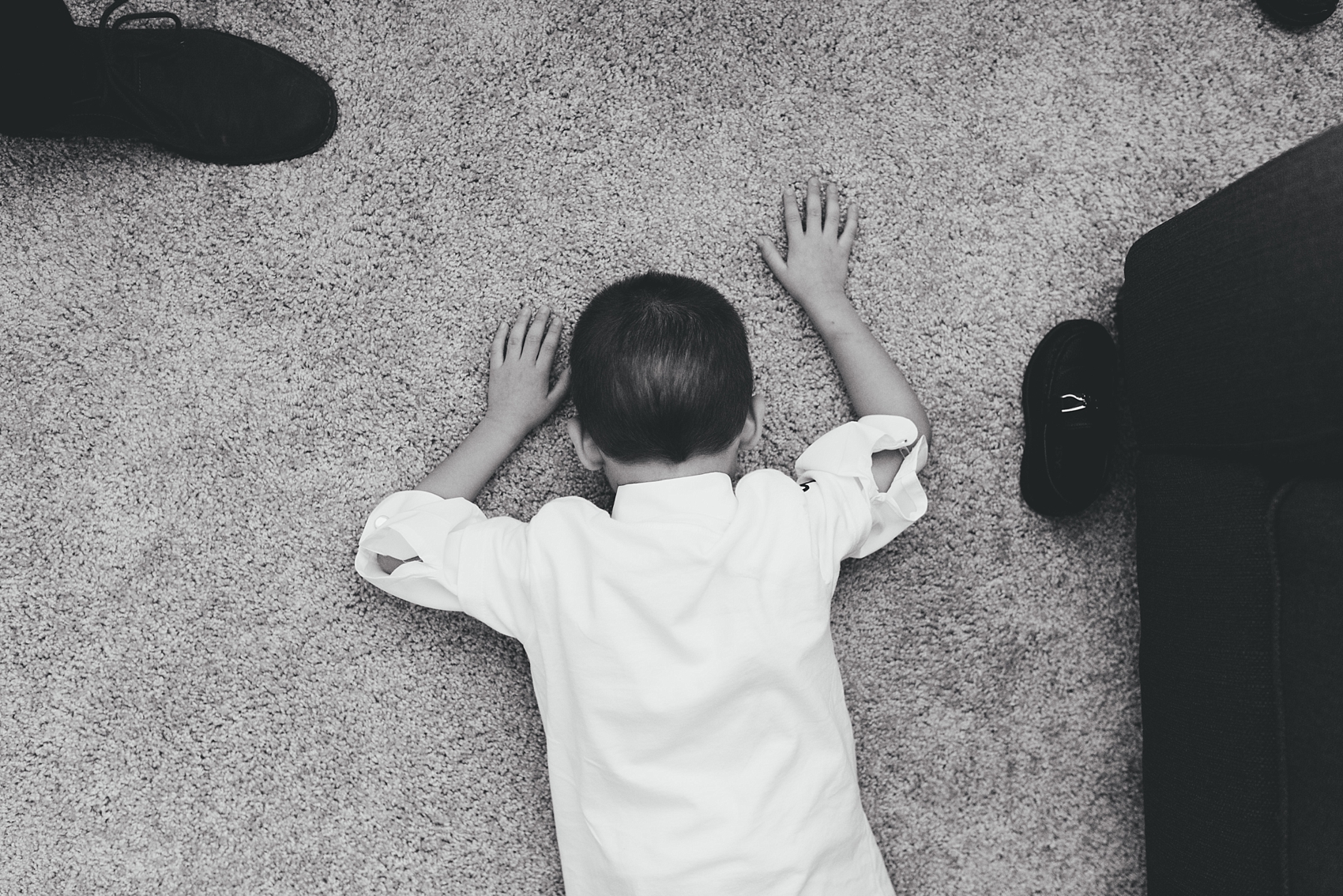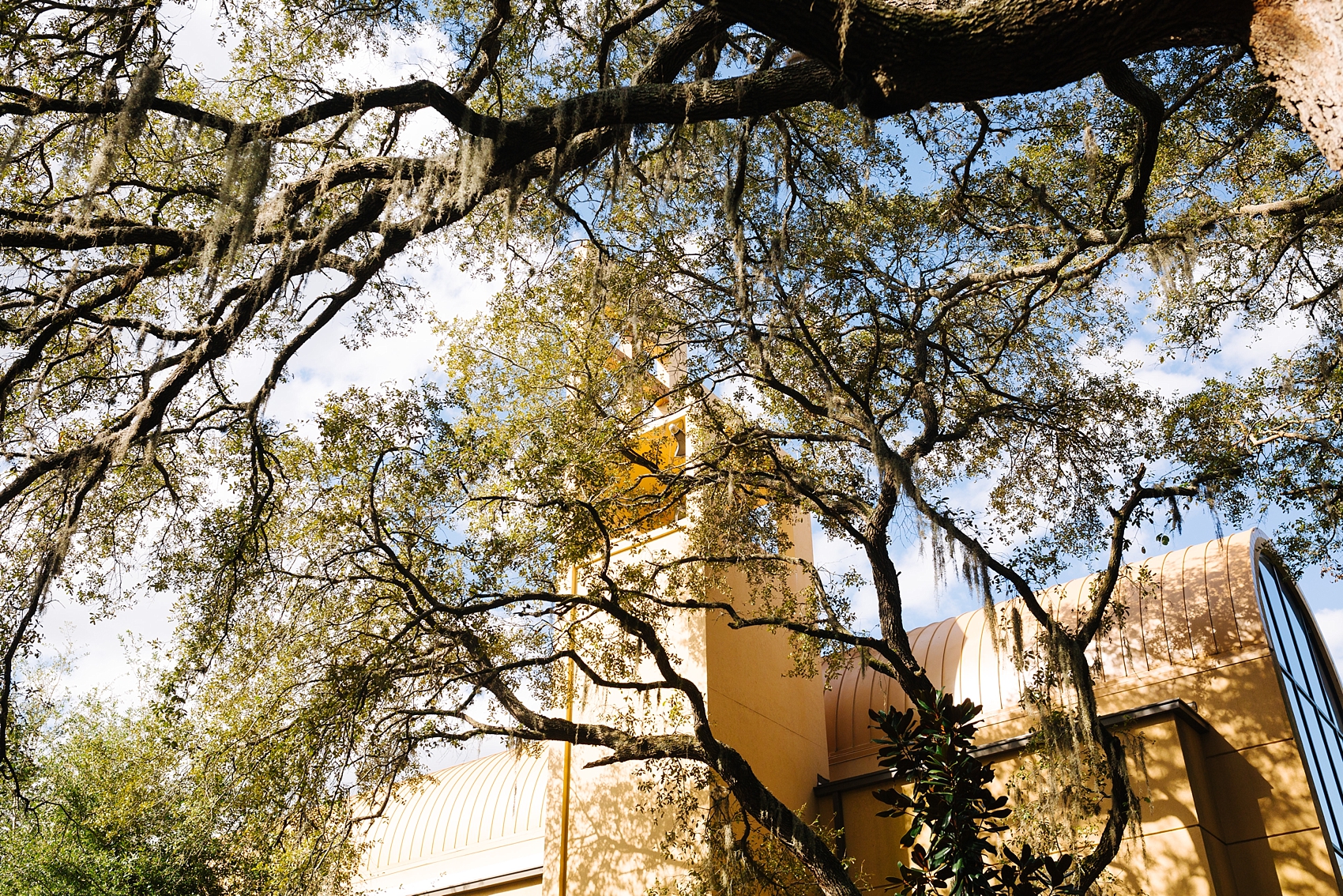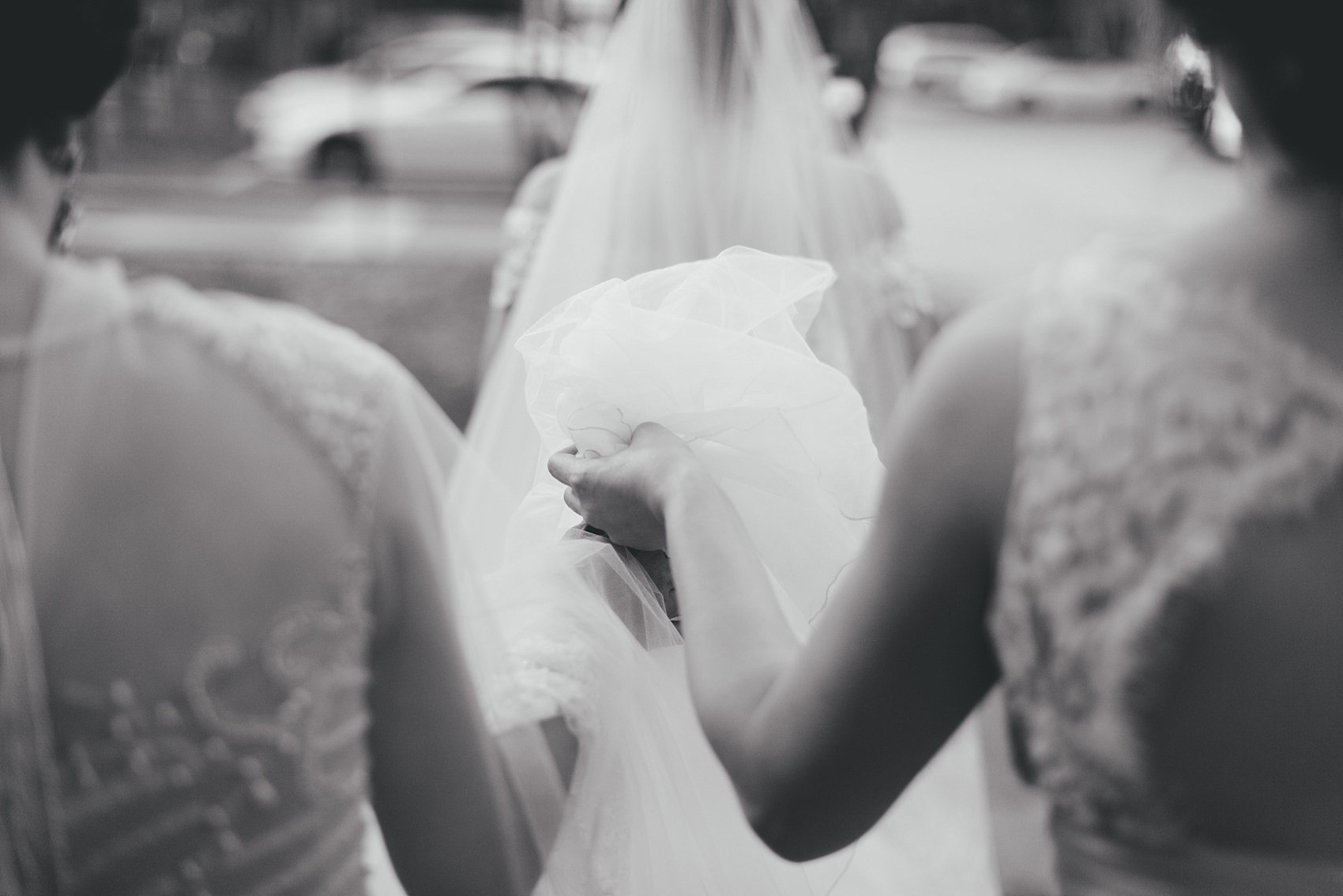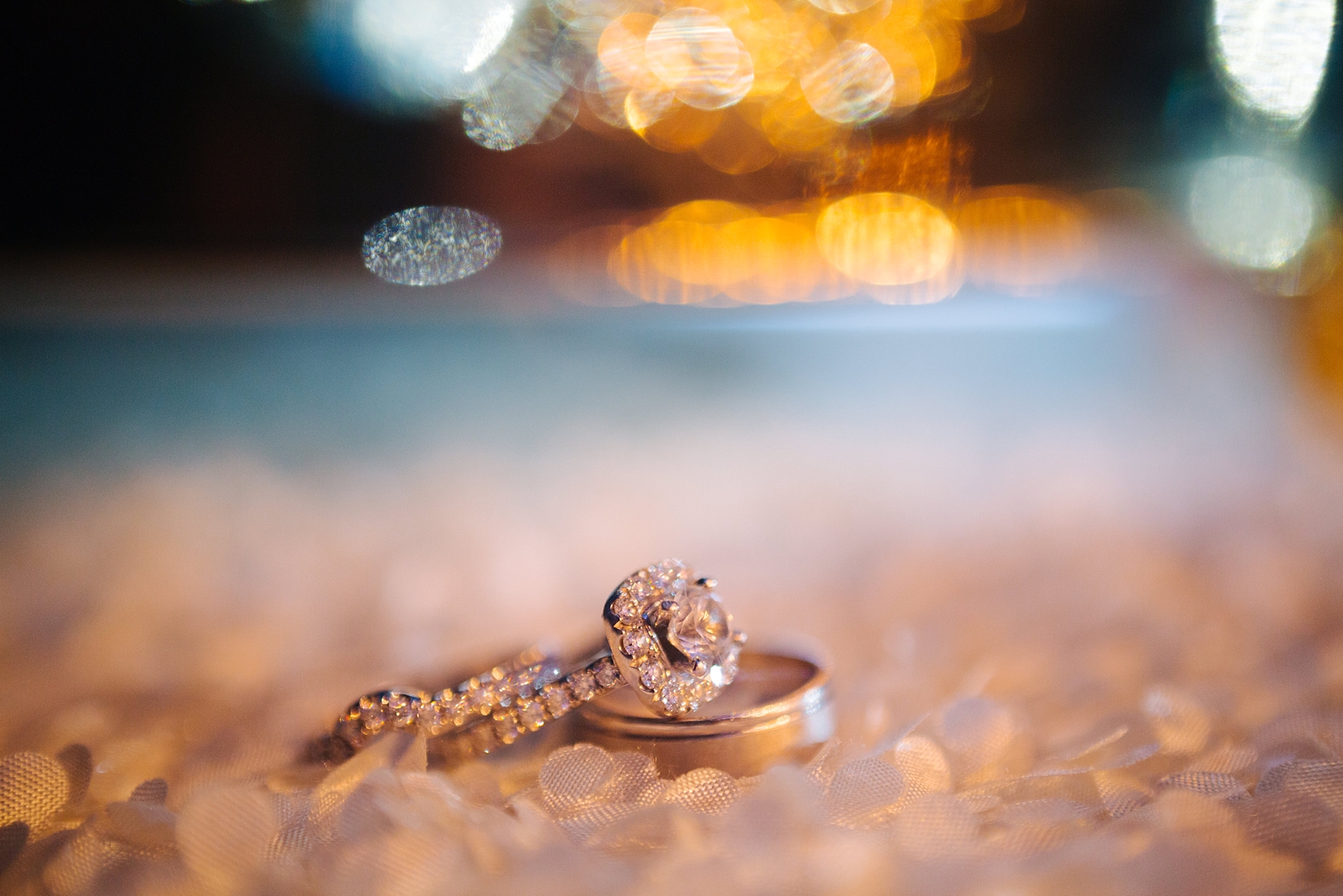 From Jose & Stephanie:
Wedding Date: 11/25/2016
Ceremony Location: St. Paul Catholic Church, www.stpaulchurch.com
Why did you choose this venue for your ceremony? We chose this church because Stephanie has been a parishioner since she moved from New Jersey and this is where we come together to celebrate our faith. In addition this church has held many meaningful memories in our lives.
Reception Location: TPepin's Hospitality Centre, tpepinshospitalitycentre.com
Why did you choose this venue for your reception? We chose this venue for our reception because we liked the structure and design of the place. Also, the ambiance of the venue complimented our style and we could still make it unique to our vision of the wedding.
Relive your Wedding Day!
What were some of your favorite memories from your wedding day?
Jose: Seeing Stephanie walk down the aisle in her beautiful wedding dress after not seeing her for a straight 17 hours.
Stephanie: Seeing Jose for the first time and walking into the venue as husband and wife! Best Day Ever!!
What were some of the sweetest memories from your wedding day?
Jose: Walking down the aisle with Stephanie as the Wedding March song was playing.
Stephanie: After Jose danced with his mom, my family and his family huddled together in the middle of the dance floor which symbolized our unity as a family.
What were some of the funniest memories from your wedding day?
Jose: When my sister in law was talking on stage with her elbow up to the sky lol
Stephanie: At the end of the sparkler exit, Jose kept going back and fourth as we were getting into the escalade to speak to the video camera like we were celebrities lol
What is something that happened on your wedding day that you didn't expect?
Jose: When Stephanie surprised me with the Brazilian dancers and her angel wings!
Stephanie: I didn't expect to feel so relaxed and for everything to run so smoothly...as far as I knew :) My MOHs, bridesmaids, mother, and mother in law made sure that I was not aware of anything that did not go as planned and up until this day I don't know of anything that went wrong :)
Is there anything you wish you knew?
Not really, everything came out to be great!
Advice for future brides:
Just enjoy every moment! I allowed myself to stress the details until the rehearsal dinner, then I promised myself I was not going to worry about the little things especially the day of the wedding and it was so worth it. All that mattered that day was that I was getting married to Jose and that made everything so beautiful.
Advice for future grooms:
To be as involved in the wedding planning as much as one can but also be there for one's future spouse when they are a little stressed or overwhelmed.
Thanks goes out to...
First and foremost to God, with him everything is possible and to..
Our Parents and siblings
To Tia Nora for making this wedding possible
The bridal party - Best Bridal Party ever!!!
Both families of Stephanie and Jose
Alicia - our day of wedding coordinator
Jake & Katie - Since the day we first met we felt such a cool connection and we knew from that night you guys would be the perfect fit for us! We felt so comfortable for our engagement pictures and on our wedding day. Jake & Katie made sure that we were good on time and gave us so much useful advice that really made a difference in allowing things to run smoothly the day of. Thank you for allowing us to relive our wedding though the amazing photography. You guys did such an awesome job at capturing all of our emotions in the pictures. We are so pleased with the photographs and we can't wait to use you again in the future!
Ricci the videographer - Thank you Ricci and your team for all of your hard work. You guys were so patient with all of us and were so dedicated to our wedding. Your passion for videography is visible in your work.
DJ Felix for playing great music and creating an exciting environment for all of our guests!
Style Hair and Makeup for being so patient with us and doing an amazing job on all of our makeup and hair. We all felt so beautiful!!
Snapshoot Photobooth- Thank you for making the photobooth such a fun and inviting experience for our guest. The scrap book is such a neat memory we have of our guest from the wedding!
And all our vendors that made it fun and possible to have this wedding.
All the Details
Theme/Colors/Inspiration.
Our colors were navy blue, blush and gold. I wanted our centerpieces to be unique and simple so my aunt worked with me to create the perfect reflection of what we envisioned. I also just wanted the whole ballroom to be lit up with candles and lights to have a romantic feel.
The Bride.
I purchased my dress at Demetrios! I loved the way they made the process so smooth and gave me their honest opinion about any dress-related questions I had. My favorite part of the bouquet was that I had a picture of my dad, both grandfathers and grandmother, it made it a little less emotional to walk down the aisle.
The Groom.
The tuxedo looked amazing! The colors matched great and how they fitted was really good! Everything from the shirt to the shoes to the bowtie was on point!
The Bridesmaids.
I chose my bridesmaids because they are all my cousins but more like sisters. We have all been through so much together and I can't imagine anyone else standing by my side on this special day. We have all grown up together and they are the first people that came to mind when Jose proposed.
The Groomsmen.
My groomsmen were and are fascinating people! They lived the moment and were genuinely happy that I was getting married. They have been with me in different times of my lives but they have been there for me nonetheless. Im blessed and happy to have had them beside on my wedding day!
The Music.
Our music at the reception was mostly a mix of different latino/Spanish music. A lot of salsa, cumbia and a good mix of Colombian and Nicaraguan traditional songs.
The Ceremony.
Our ceremony was very special because it carried many of the old school traditions that our parents used when they got married and at the same time it was very sacred to us since we have been born and raised in the catholic faith and catholic families. Stephanie entered with her mother and grandmother (father's mom) to symbolize her father's physical presence although we felt his spiritual presence the whole day.
The Reception.
The reception was very special in the sense that everybody had such a positive vibe! Seeing our vision come to life with decorations and set up the of the reception made it so much sweeter seeing our hard work before our eyes. The entrance was awesome.. our bridal party and parents rocked the entrance with such high energy it carried throughout the whole reception. La Hora Loca (The Crazy Hour) was definitely a big hit since we went all out for the last hour with the props, music and live performers. The exit sparklers gave our wedding the perfect touch to end everyone's night and send us off as a married couple.
Who made this day happen?
Planner's Name: Alicia Berta
Why did you choose this planner? Friend of the bride's mother.
Make Up Artist's Name: Ana with Style, Hair & Make-Up, http://stylehairandmakeup.com/
Why did you choose this make up artist? Since the first time I met Anna at my trial she was amazing I felt so comfortable with telling her exactly what I wanted and trusted her opinion on the things I was unsure about. Her team did such a beautiful job! They made us all fell so beautiful and were so patient with all of my bridesmaids an dour moms. I couldn't have asked for a better team!

Caterer's Name: Puff N Stuff, puffnstuff.com
Why did you choose this caterer? We chose this caterer because they worked hand in hand with the venue and we also heard great things from them. Amy, the manager of Puff N Stuff was such an amazing person who was there for the whole ride and helped us out so much in this wedding planning process.
Bakery's Name: Let Them Eat Cake, letthemeatcaketampa.com
Why did you choose this bakery? We chose this bakery because of the quality of the cakes and desserts they had. As well as the relationship we built with the owner. He's so down to earth and is willing to give his all to his customers.
Videographer's Name: Ricci Ocampos, Ricci Ocampos Films, ricciocampos.com
Why did you choose this videographer? We chose this videographer because of the work he showed us had such good quality and he looked very passionate when we met him about filming our wedding. He said he wanted to capture every little detail to make this wedding very memorable for us.
DJ/Band's Name: DJ Felix, DJ Felix Event Productions, felixthedj.com
Why did you choose this DJ/band? We chose this DJ because he was at a wedding a year ago that my friend invited us to and when we heard his music and saw his energy, we knew he was the guy to have at our wedding. He knew what we wanted and made sure that people were dancing the night away!
Stationary Company: Wedding Paper Divas
Why did you choose this stationary company? Wedding paper divas did our save the dates. Stephanie's cousin and her husband did an awesome job on our wedding invitations!!!
Other vendor details:
Snapshot Photobooth
Phoebe Samba Team - Brazilian Dancers