We met Joey & Melissa at a Christmas party a year before their session, which actually took place hours before this year's Christmas party (or last year's at this point...) . We were super excited to hear from them when they reached out and had a great time getting to know them even more during their session! They brought along their sweet pup Regal who had fun running around in the woods while Joey & Melissa were perfect in the front of the camera. Happy scrolling!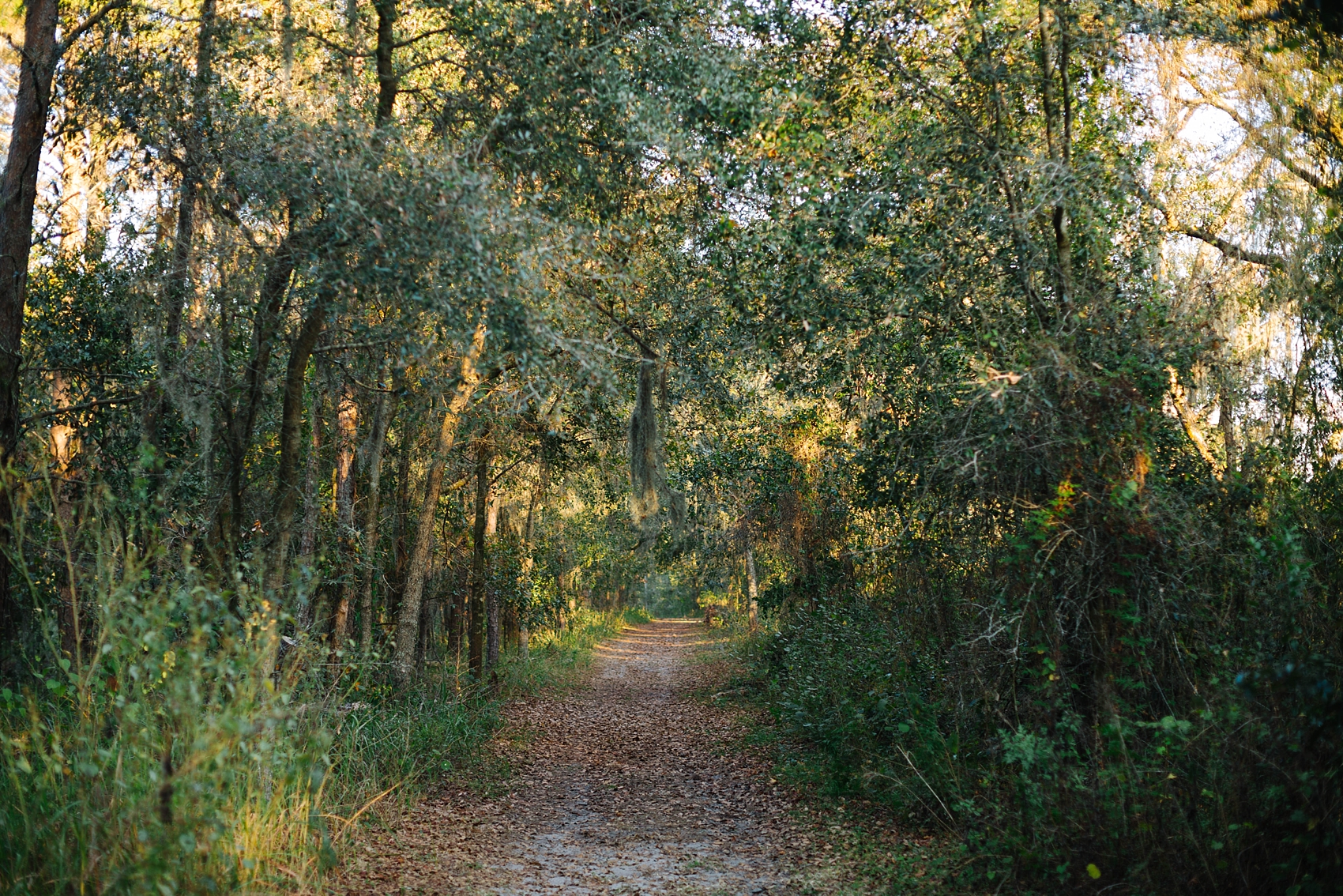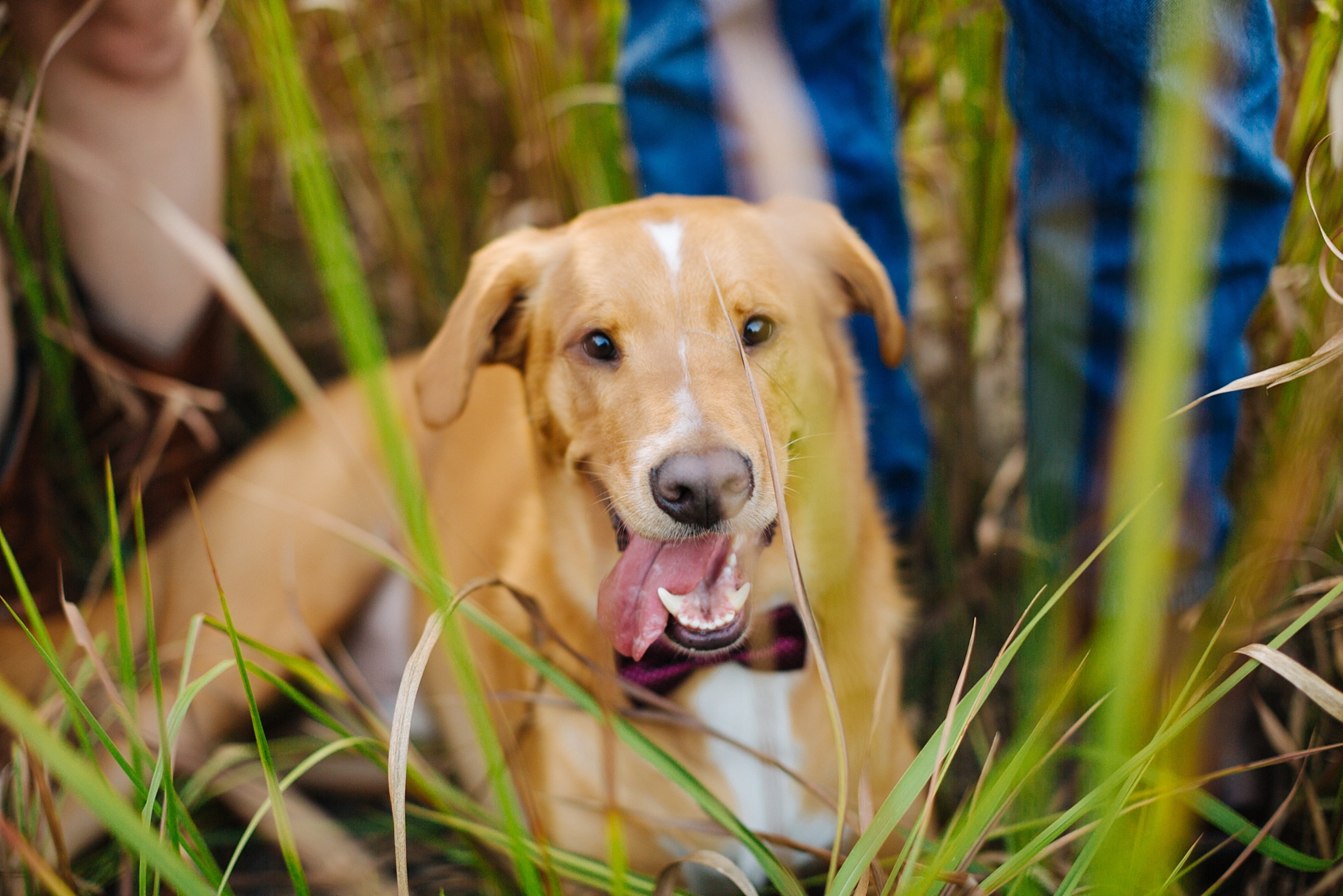 When & how did you meet?
Melissa & Joey have already walked down the aisle once. Paired together by Courtney & Bryce Zinckgraf at their 2014 Summer wedding, the soon-to-be Mr. & Mrs. thought Melissa & Joey would be a great match, because they always acted like the "mom" and "dad" of their friend groups. Shrugging off the blind setup as much as possible, Melissa & Joey ended up hitting it off. The pair even Texas two-stepped after the wedding when visiting a dueling piano bar in Gainesville, Florida.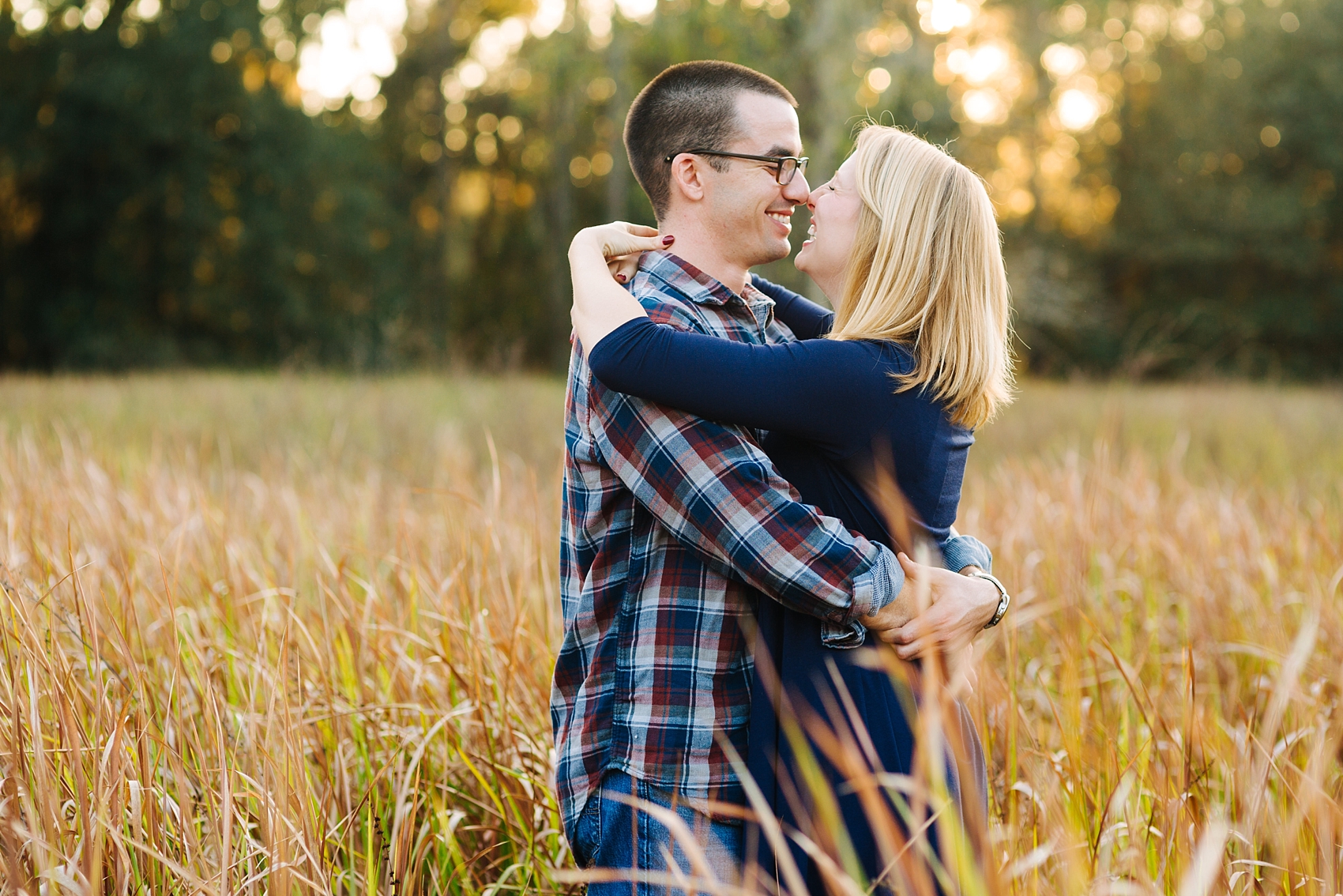 When & how did you get engaged?
On Sunday, November 27, 2016, Joey proposed. Melissa had traveled to Austin, Texas to spend Thanksgiving with Joey and his sister, Michelle. Throughout the weekend, Melissa & Joey were having acorn fights, because the city was blanketed in them. On walks with Regal, they would throw acorns at each other and hide them in their pockets for future ammo. Visiting an iconic and beautiful dog park, Red Bud Isle, Melissa & Joey took a side trail down to a secluded lake access to let Regal swim. Enjoying their time together, Joey turns to Melissa and says, "I have something for you." Melissa snarkily replied, "Is it an acorn?" But to her surprise, Joey was on one knee asking her to marry him when she spun around. The rest is history.
Joey as explained by Melissa.
Joey is the most loving and hard working person I know, which says a lot since I work in the nonprofit field. His sassiness gives my sass a run for its money, as he is always quick with a comeback, keeping me on my toes. Our relationship is full of belly laughs, and I really appreciate his childish humor. No matter what, I know I can be myself and he accepts me – even when it's talking in an obnoxiously, hopefully funny voice. Joey challenges me in a good way, helping me become better person each day. He also challenges himself, writing lists and quotes to spark motivation and innovation. It's adorable and attractive. And the cherry on top is he loves my dog, Regal, and has adopted him as his own. I don't know what more I could ask for in partner. I hope this sums up Joey and who he is as explained by his future wife, if he continues to keep me around.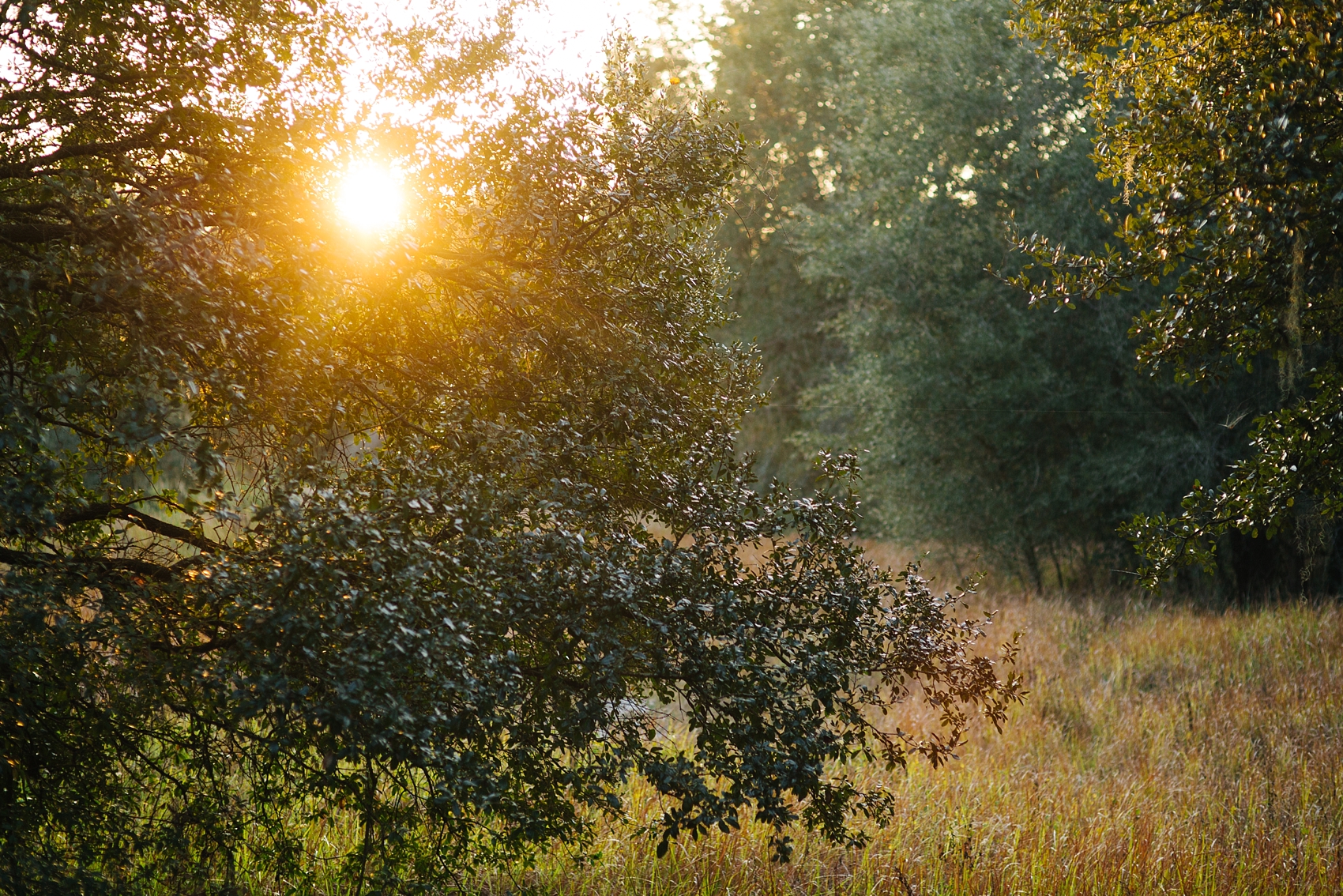 Melissa as explained by Joey.
One word that describes Melissa perfectly is Selfless. You can easily see this in the way she treats her friends and from her passion about Souper Bowl of Caring (where she works). She is also a planner just like me, hence why we were both referred to as "mom" by our friends. Now don't let her sweet innocent selfless smile trick you!! She has a sassy side that she will unleash when you are least expecting it. Her sassiness is something that I Love most about Melissa because I can be sassy on occasion and it's refreshing to get some sass back. I am so excited to marry the girl of my dreams!! She is selfless in everything she does, likes to have a plan, and can keep up with my sassiness.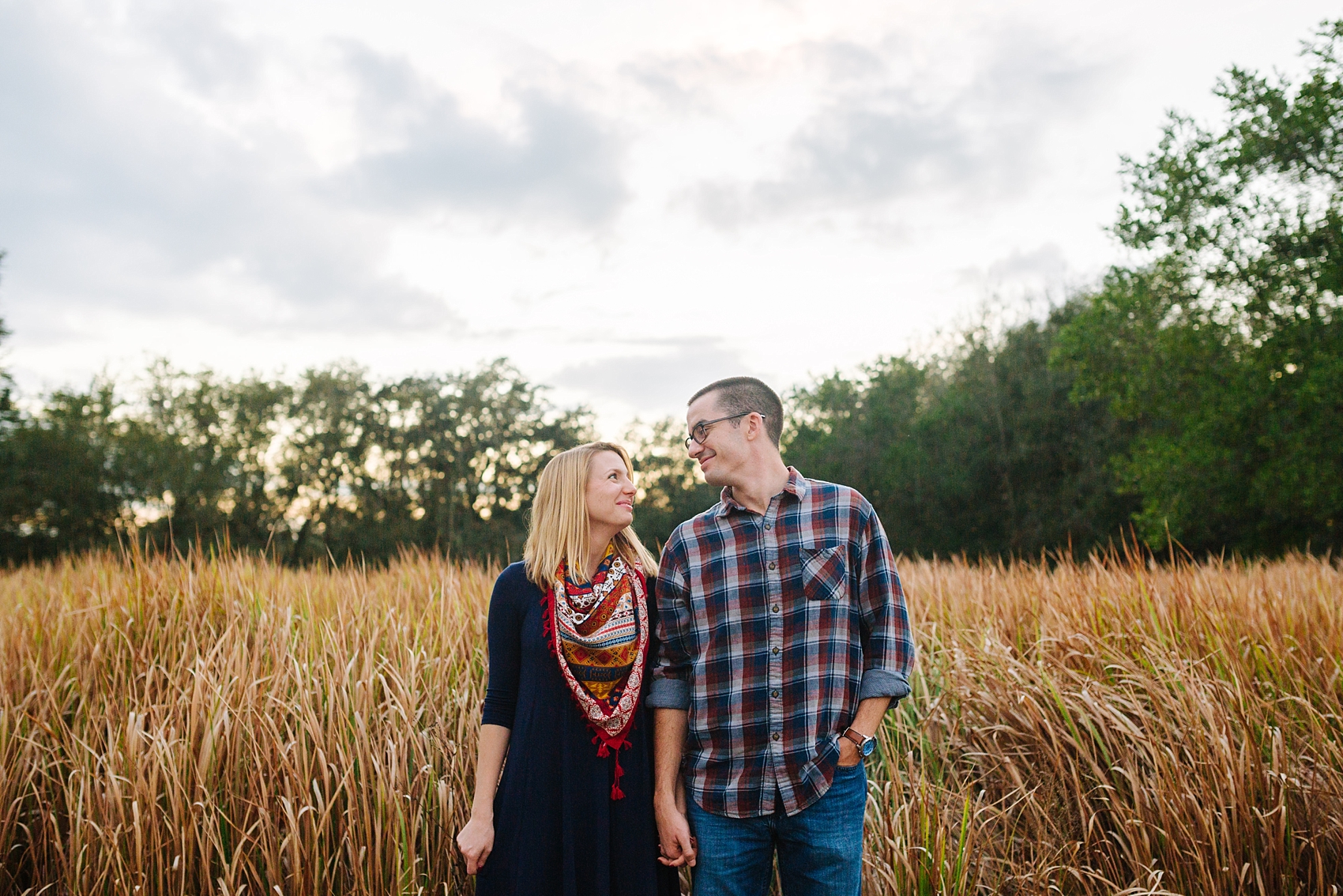 Behind the scenes: Melissa came prepared with plenty of bug spray for their session out in nature.