Here it is! Our final wedding of 2014! Cody & Austin's New Years Eve wedding in Asheville, North Carolina was SO. MUCH. FUN. We absolutely love this couple and their friends and their family and we are so thankful to have been their photographers!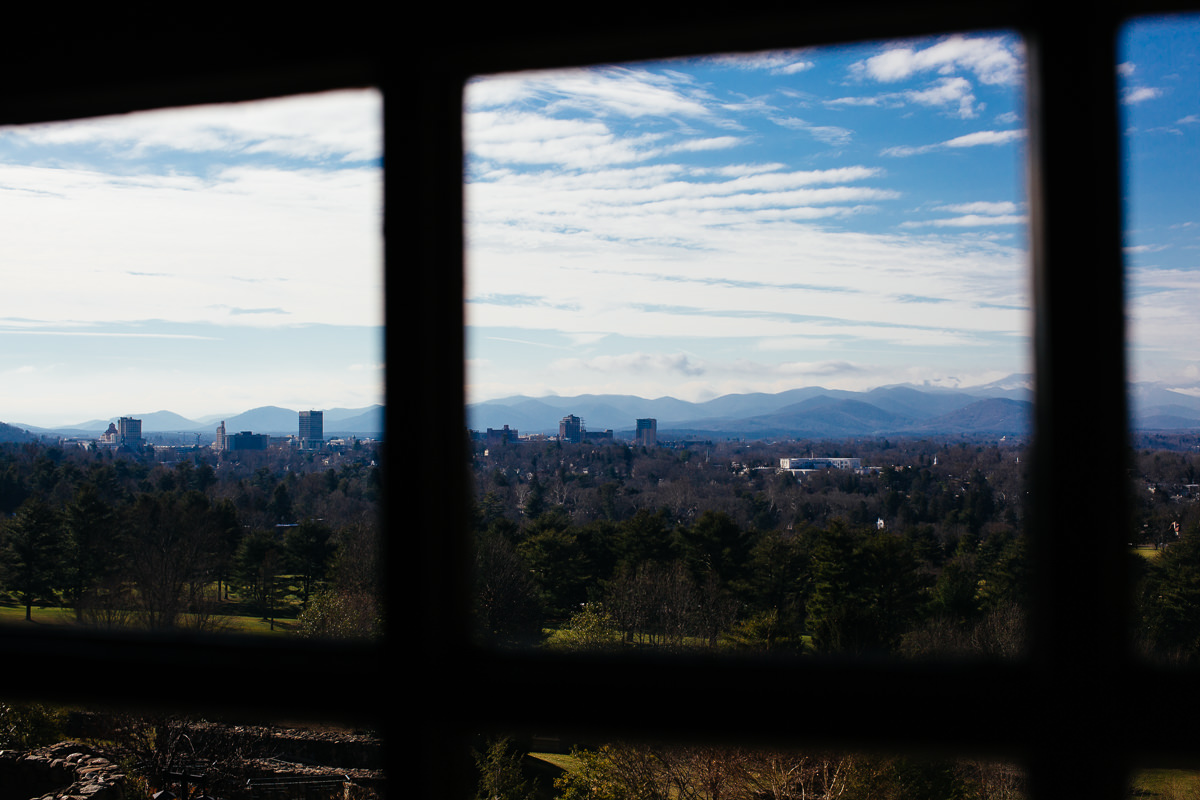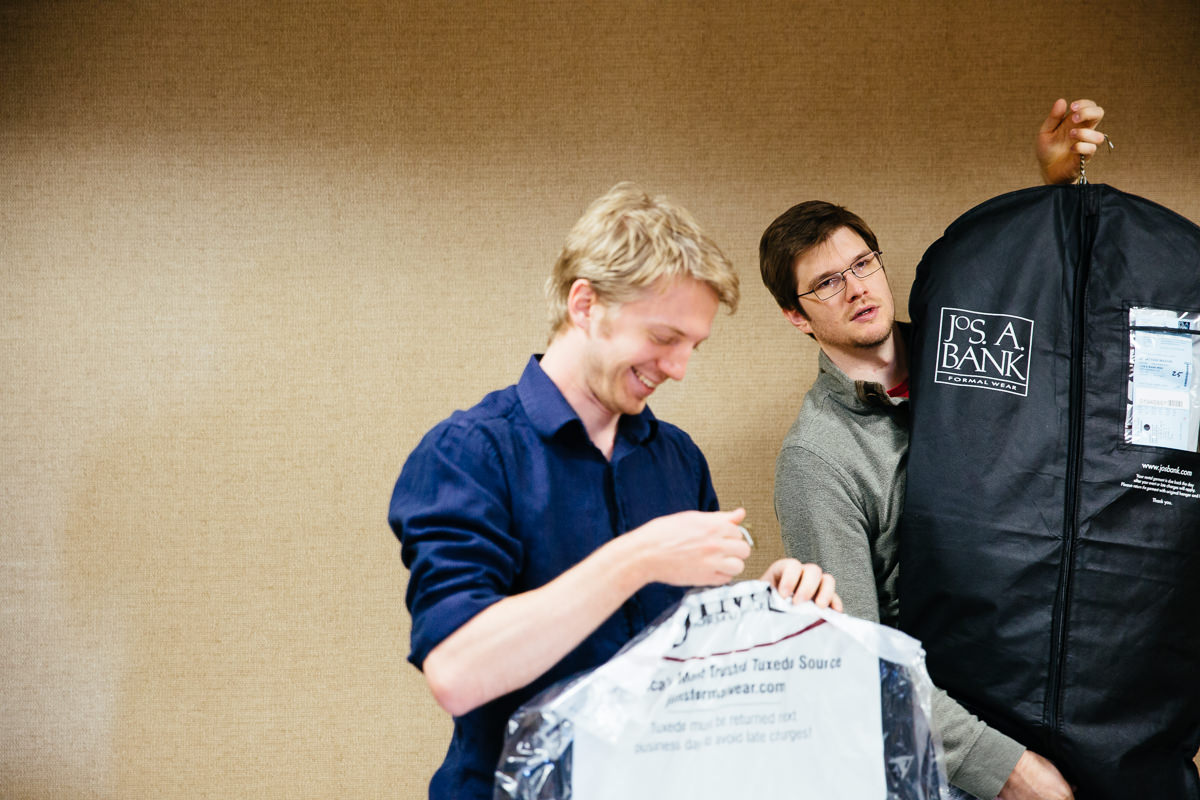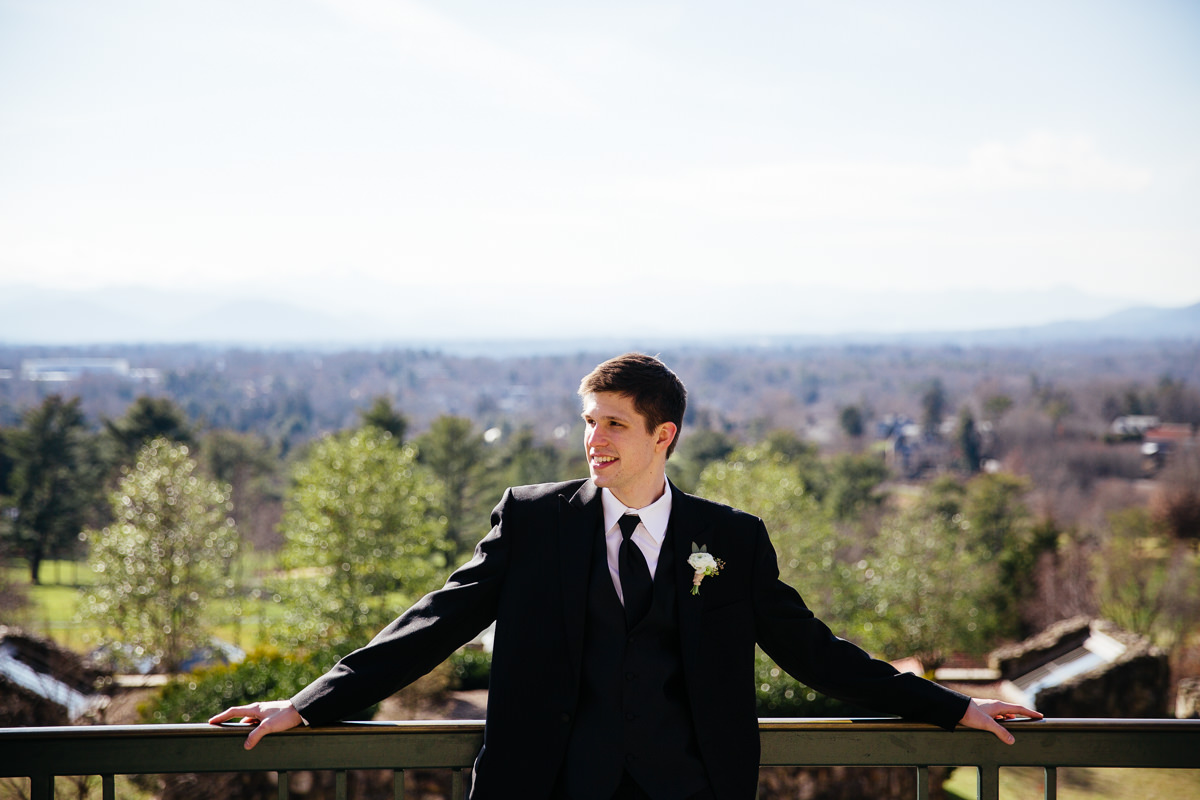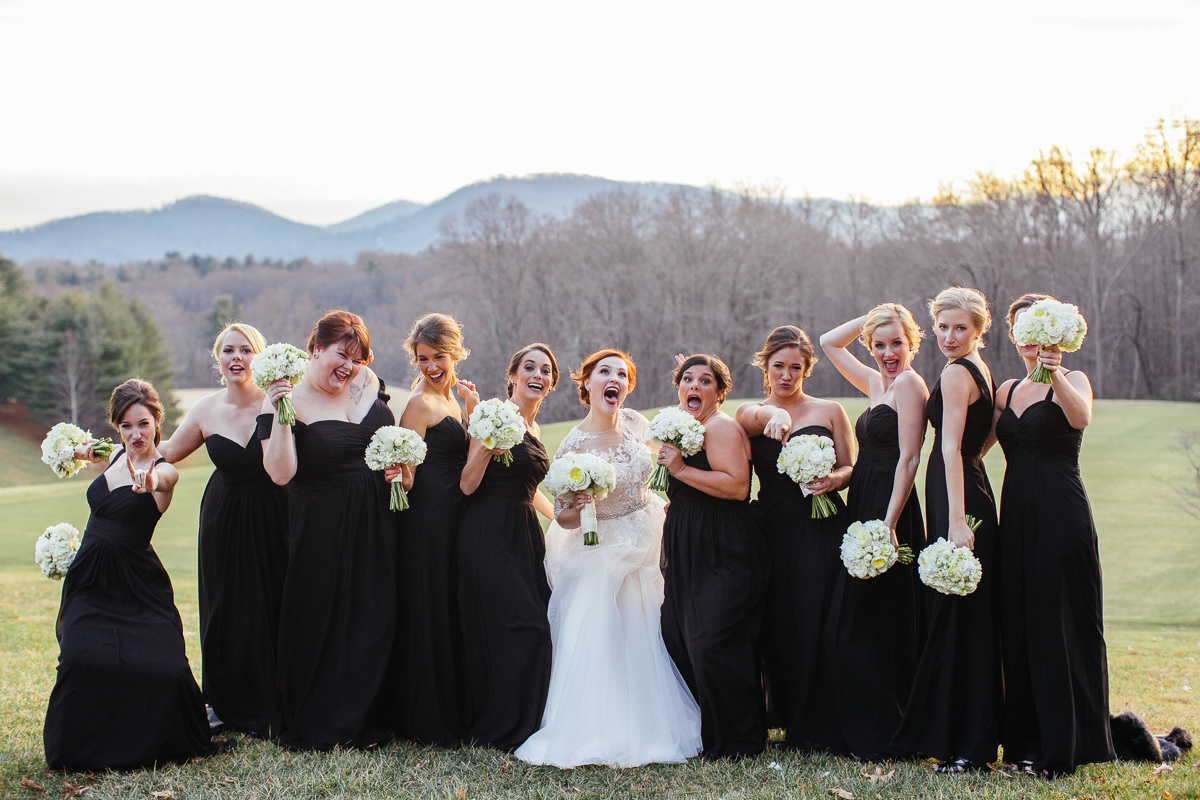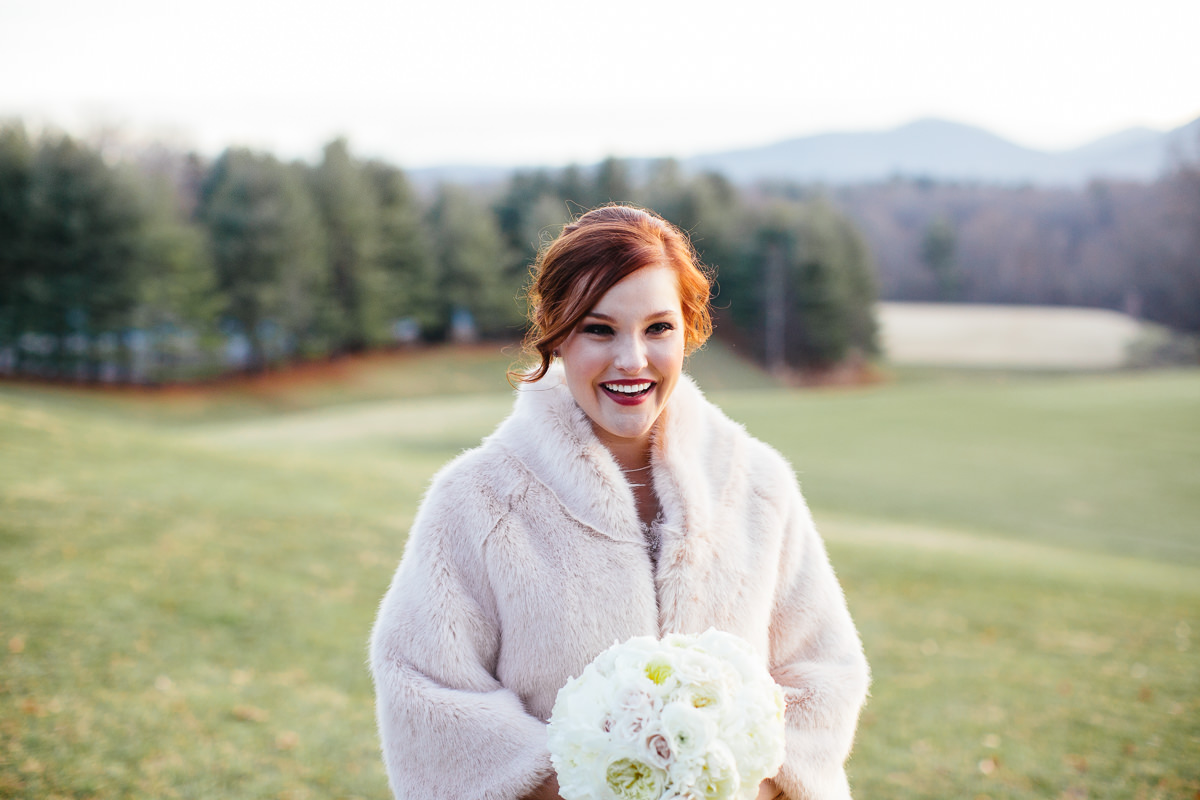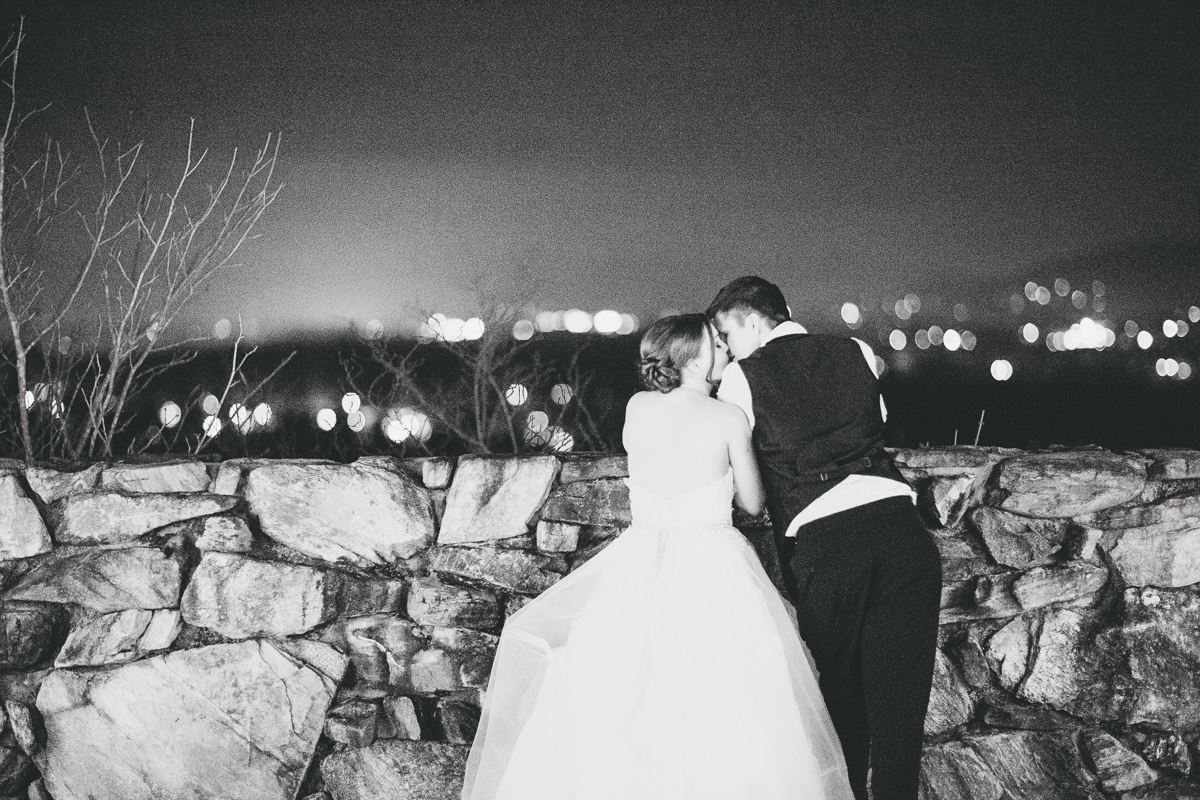 Bride & Groom's names: Cody and Austin Wedding Date: 12-31-2014 Ceremony Venue: Camp Hollymont Chapel (The Boyd Chapel at The Asheville School), http://www.ashevilleschool.org/ Reception Venue: Grove Park Inn, http://www.omnihotels.com/hotels/asheville-grove-park
Who made this day happen?
Planner/Coordinator: Verge Events, http://vergeevents.net/blog/ Hair & Makeup: Blush Asheville, http://www.ashevillemakeupartist.com/ Makeup: Kristen Davis Hair: Emily Anne Hair, http://www.emilyannehair.com/ Dress: Designer: "Essence of Australia" (I bought the dress at CC's boutique in St. Pete!), http://www.tampabridalshops.com/ Bridesmaid dresses: Designer: "Bill Levkoff" (I also ordered these dresses through CC's!), http://www.tampabridalshops.com/ Flowers: Flora Events, Tyler Rogero, http://www.floraevents.com/ Stationary: Save the Date: The Write Stuff in Tampa, http://www.writestufftampa.com/ Invitations: Jupiter and Juno, http://www.jupiterandjunoshop.com/ Programs: Sarah Erdely (Etsy Shop) Menus: Robyn Love Steele (Etsy Shop) Signage, Gift bag inserts, & place cards: Verge Events Officiant: Dustyn Eudaly Ceremony musicians: Susan Liu, Danielle Miller, Scott Johnson, & Alex Keiss DJ/Band: Mo' Soul, http://www.samhillbands.com/bands/mo_sol/
What we danced to:
Down the aisle:
For the family and groomsmen: "Beautiful Things" by Gungor For the bridesmaids: "Multiplied" by Need to Breathe For the bride: "How Deep the Father's Love for Us"
First Dance: "I Can't Help Falling in Love with You" Father/Daughter: We started if off sweet and slow with "Isn't She Lovely" and then broke it down to "Proud Mary." Mother/Son: "Unforgettable"
From the Bride & Groom
Favorite memories of the day:
Cody: My favorite memory was seeing the doors of the chapel open and seeing my Bride come down the aisle. "WOW!"
Austin: I loved waiting to see Cody! The anticipation kept building all day and when I finally saw him, I felt like I was going to burst with JOY!
Sweetest memory of the day:
Cody: My brother (The Best Man) delivering the most heartfelt speech. It left me in tears!
Austin: My older brother had a hand written letter delivered to me on the morning of the wedding. There aren't words to describe how much his words meant to me! I will always keep that letter. I also had a really sweet moment praying with my bridesmaids early in the morning. My girls are so precious and they truly helped me to start the day off the right way!
Funniest memory of the day:
Cody: Before the wedding, every time that I would enter a room, my oldest brother would play the "Imperial March" theme song from Star Wars. Made for very laughable moments!
Austin: My girls helping me use the restroom right before the ceremony. We had like 6 girls in one stall. Enough said.
We also both loved dancing with everyone at the reception. Some of y'all cracked us up with your moves! Even Jake Ford couldn't hold back from dancing (hahaha)
Advice for future brides: Your wedding is the most precious day but it is also SO physically and emotionally exhausting. I was so overwhelmed by all of the love and joy surrounding me that I just couldn't even handle it at times! Don't be surprised if you just wanna cry because you're so tired and overwhelmed! I know this advice doesn't sound very sentimental but I feel like y'all need to be prepared (because I totally wasn't!) Don't put too much pressure on yourself to be perfect. Just ENJOY the celebration and remember that it is ok if you need to take little breaks throughout the night. Give yourself grace. Also, Red Bull helps ;)
Advice for future grooms: Get involved in the wedding planning and the whole process! Don't leave it all up to your bride. She will really appreciate your help :) Also, make sure to tell your Bride just how BEAUTIFUL she is. She has waited her whole life to hear it! Take time to really look at her and appreciate her beauty. Thanks goes out to...
Momma Kim, you made this wedding happen! Thank you for caring so much and making everything so unbelievably beautiful. You are superwomen and we are so thankful for all you did for us! It couldn't have been a better day. We love you SO much!
Dad (Chip), thank you so much for the most beautiful day. You are unbelievably generous. We also appreciate your constant involvement and support throughout the wedding week. You were so kind and giving. Thank you, Dad!
Masons, thank you for the AMAZING rehearsal dinner. It was so intimate and special! It was a great start to the celebration. Thanks for all you did to make it so wonderful. We love y'all.
Keona, thank you for putting so much of your time and your heart into planning this wedding. You helped us in so many ways and we loved spending time with you and your precious family. We appreciate you so much!
Stephanie, Nicole & Erin, y'all are incredible. Thank you for planning all the little details so that we could enjoy our day! Verge Events was so wonderful to work with throughout the whole process. Y'all pulled off exactly what we envisioned. THANK YOU!
Eudaly Family, thank you for traveling to celebrate with us! It meant so much to have you there. Dustyn, you have been such a gift to us. We have learned so much through your counsel and we praise God that you were there to officiate our marriage. Thank you for speaking truth into our lives and walking with us through this time. Ps- your family has some awesome dance moves!
Wedding party, we love y'all. Thank you for making our wedding a true celebration. Having our family and friends by our side was the biggest blessing. We felt so loved. Thank you.
Extra comments: Last, but not least, Jake and Katie. Y'all were truly the best photographers we could have ever dreamed of. You do so much more than take beautiful pictures. You are genuine, kindhearted, and just so much fun to be around. You made our family, friends, and guests feel so comfortable. We have had dozens of people tell us how much they loved "the photographers!" (For real!) We loved having y'all be a part of our wedding and are just SO thankful that we found you. Thanks for capturing every moment and for being beautiful people :)