We met with Caleb & Arielle a bit before their session at Foundation Coffee Co in Tampa Heights, one of our FAVORITE places in all of Tampa. We had coffee and chatted and laughed and became friends super fast and it all made for an awesome session!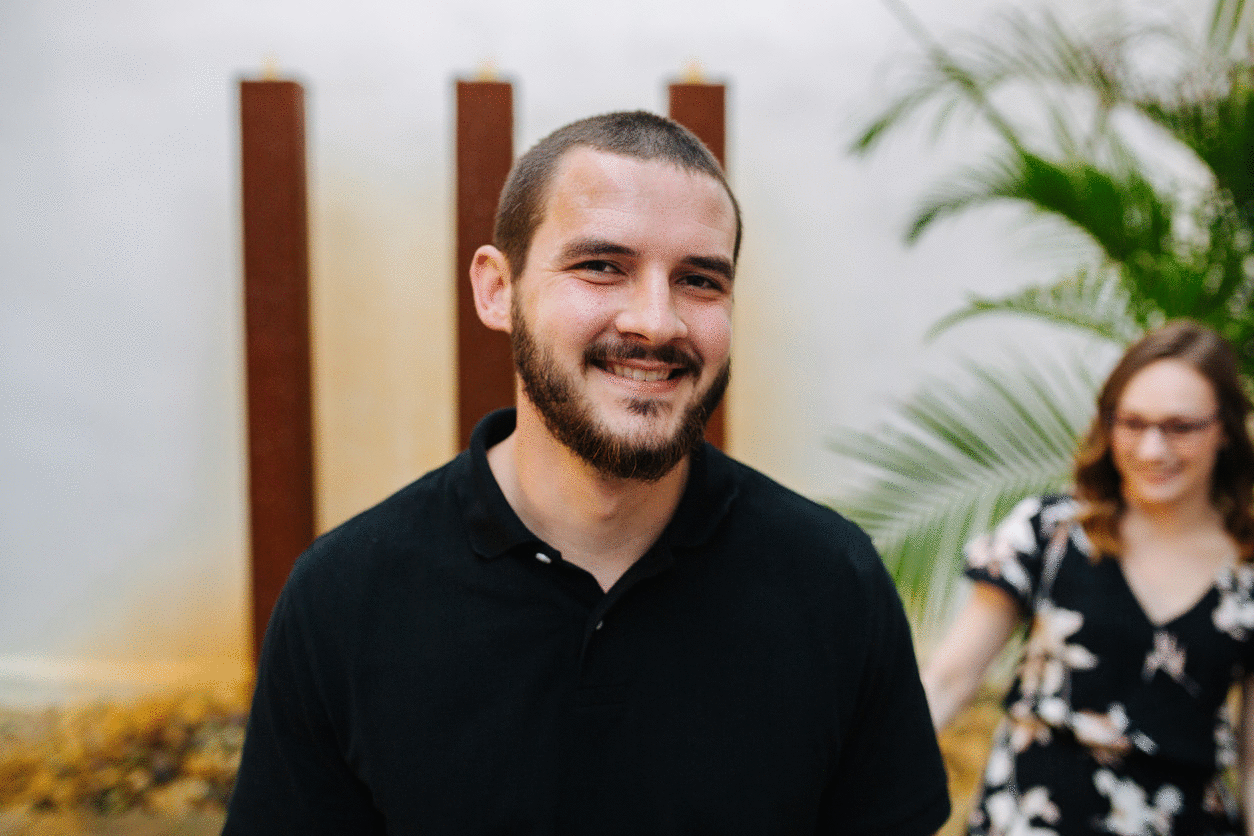 When & how did you meet?
We met in December of 2014 at a game night at a friend's house.
Sometimes we (Jake & Katie, that is) get in each other's way while we shoot... sometimes it's annoying and sometimes it works... that big blue blur... yeah that is Jake's armpit, but we like it!!
When and how did you get engaged?
Arielle: We got engaged January 20th, 2017 (my birthday!) at the Ringling Museum in Sarasota. We were walking around the gardens and looking at the banyan trees, and little did I know he had a photographer following us around waiting for us to stand in the perfect spot. As I was looking at these huge trees, he put his arm around me and told me he loved me, and then got down on one knee and proposed. I, of course, said yes. It's going to be really hard to top that birthday.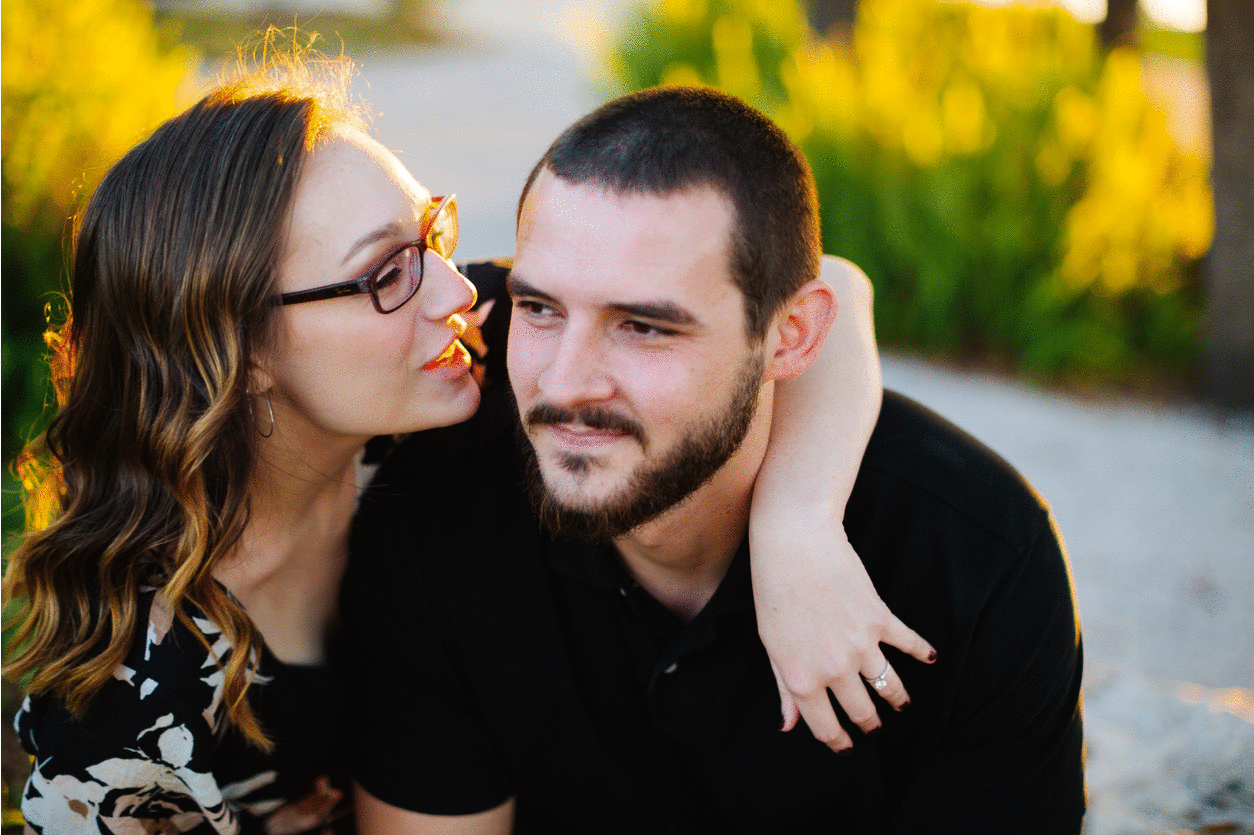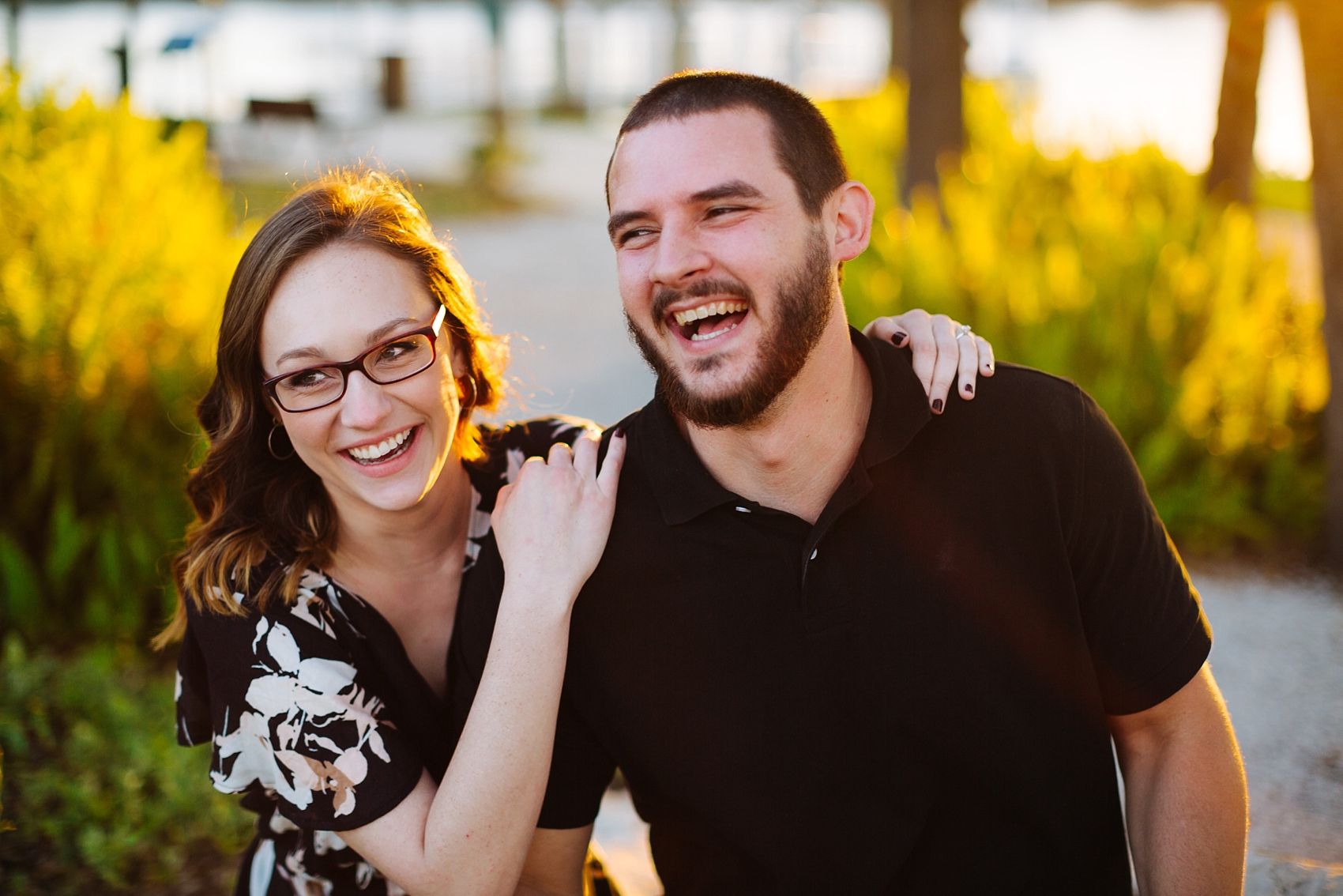 Caleb as explained by Arielle:
Caleb is the kindest man I've ever met. He is giving, honest, loyal, patient, hilarious, selfless, and God-fearing. He is all I've ever wanted, and most importantly, he is all that God knew that I needed. My biggest confidant, my better half, and most of all: my best friend.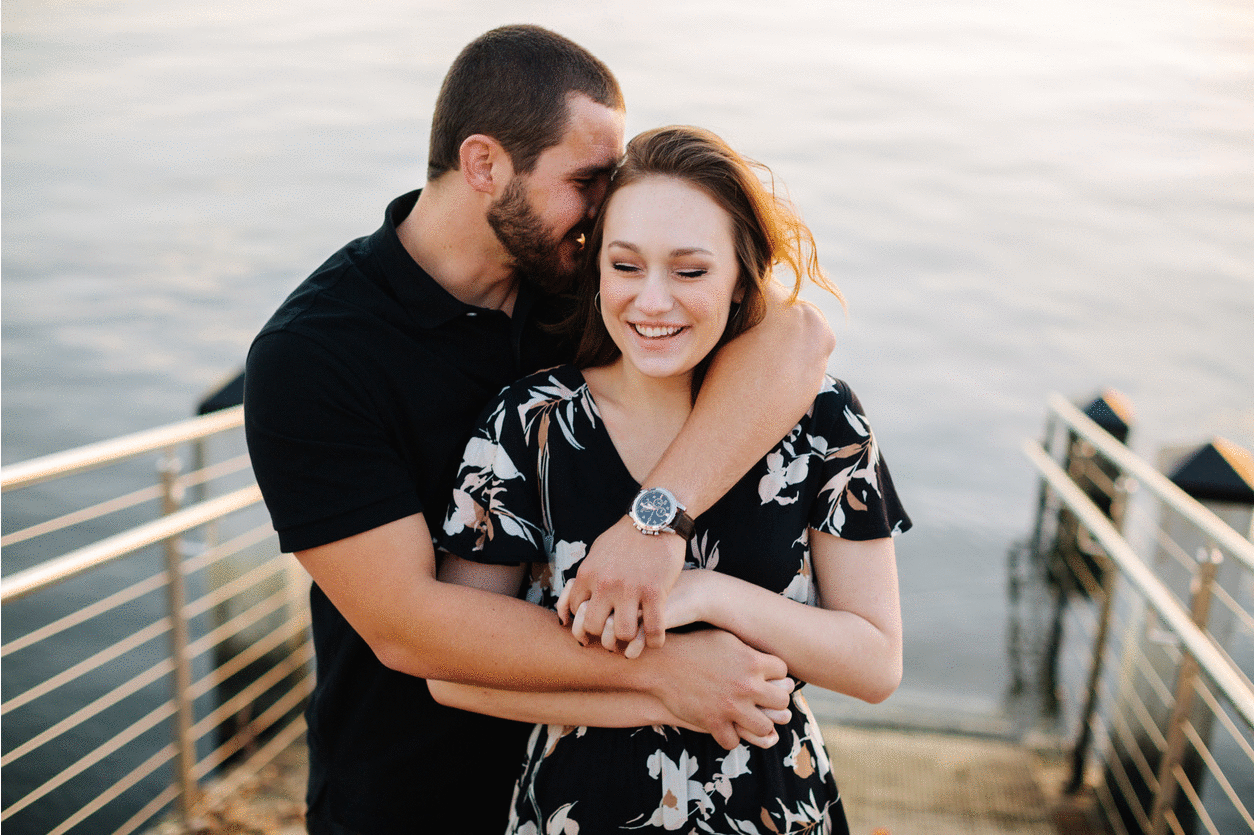 Arielle as explained by Caleb:
Arielle is the most amazing person I've ever met. She is kind, loving, God- fearing, honest, caring, she is the funniest person you will ever meet. She can make anything from laying around the house watching Chopped to going out on a fancy date night a blast. She is supportive and loves with all her heart. She is the love of my life.